Start-Up Businesses
You've always wanted to own your own business. Is now the right time for you?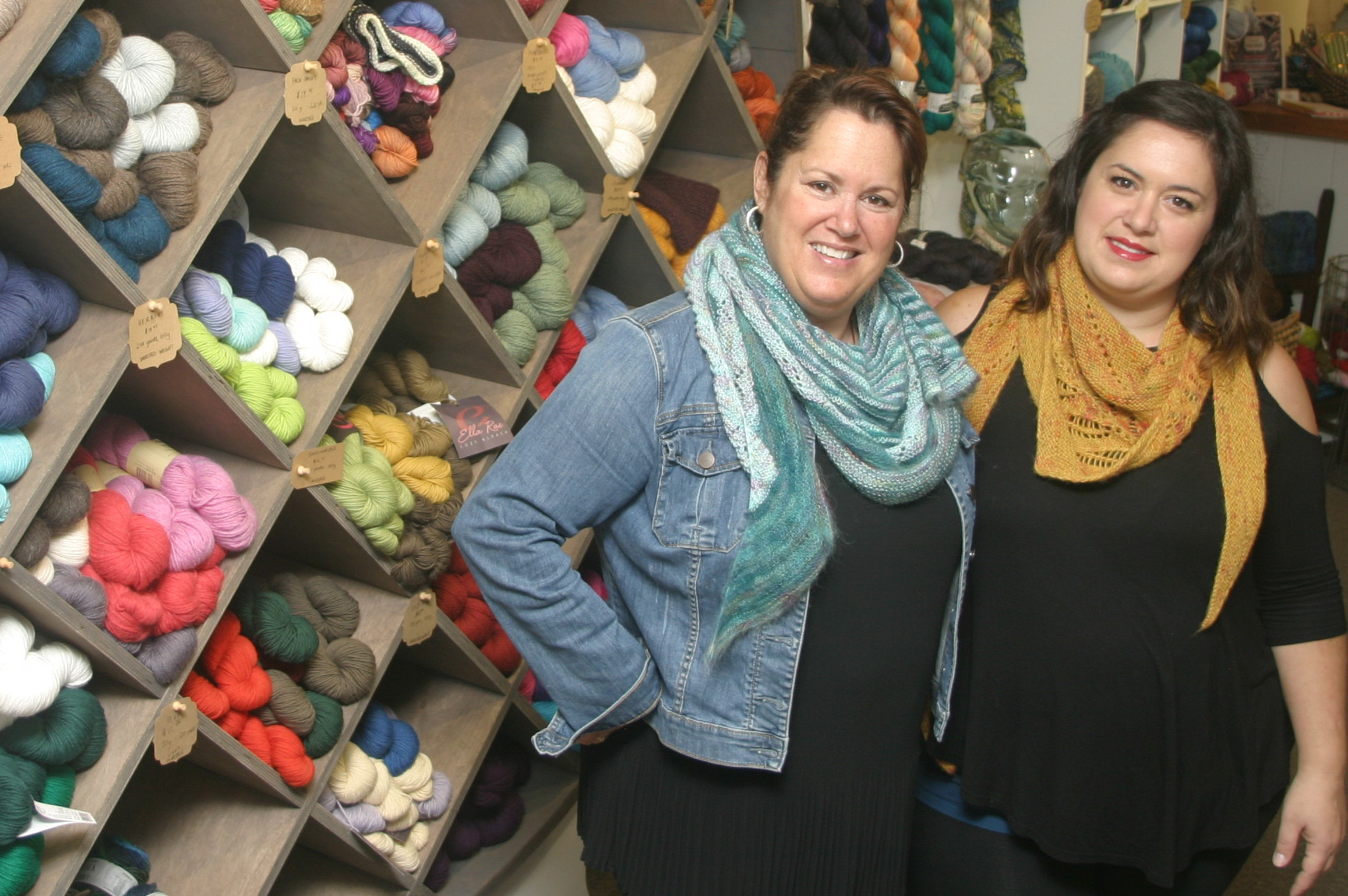 Starting your own business requires lots of research, time, market analysis, projections, process development, organization, management and a considerable amount of money. Whether you are still planning your business, or you have been operating but for less than three years, you will need a business plan to obtain financing. Every new business should have a well-thought-out business plan to serve as the road map on how to run the operation. The plan should also include a contingency strategy for unforeseen events.
Don't be distracted by claims that a consultant can "create a business plan for you." How sensible is this? Could an outsider really understand your intentions, your industry or substitute their judgment? Getting help with formats, spreadsheet mechanics or clear writing is another matter. But be careful. You can't "outsource" your responsibility to plan strategy. Below we have provided you with a template to get you started.
Begin by writing your plan to the best of your ability. But if you feel you need assistance, we recommend you contact one of the organizations below. They have experienced counselors who can review your plan, offer their assistance, guidance and suggestions to get you ready to apply for financing. But remember, they won't create a plan for you.

Another great resource for general information about business planning is: Small Business Administration (SBA)
While you are in the process of writing your business plan, be sure to check out CEDF workshops and seminars.
Start-Up Business Loans
For more information on startup business loans, visit our Business Loans page.