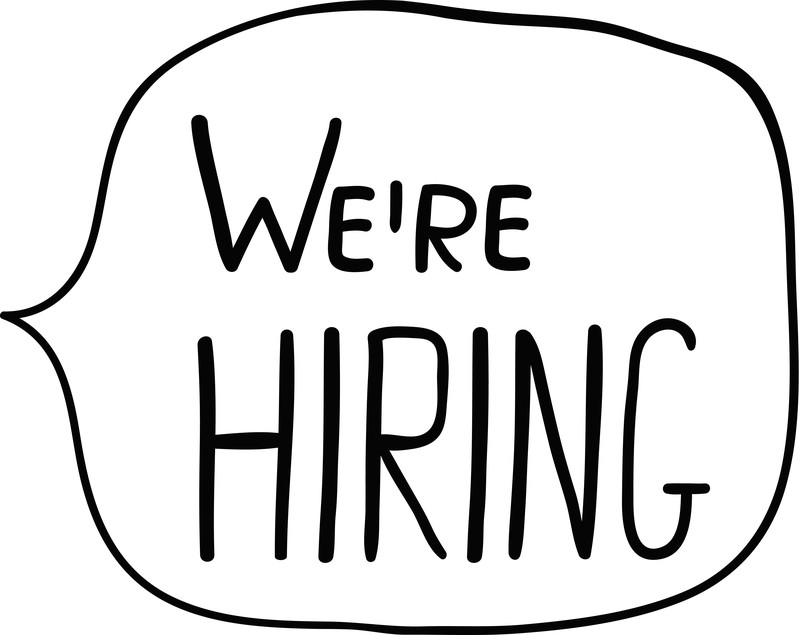 The mission of the Community Economic Development Fund Foundation (CEDF) is to strengthen neighborhood economies by providing flexible financing and technical support to businesses, community organizations and initiatives in communities throughout Connecticut. We help to stabilize and grow small businesses so individuals can realize their dreams, families can celebrate increased financial independence, and communities can prosper.
CEDF is a state-wide non-profit 501c3 organization serving low-to-moderate income small business owners and small businesses in underserved communities regardless of income, which cannot acquire loan capital from traditional lending institutions. We offer educational and advisory support to all of our clients, so CEDF loan recipients (along with non-recipient entrepreneurs in the community) are equipped with the guidance they need to foster small business growth.
Job Summary: ADMINISTRATIVE/PROGRAM ASSISTANT
The Administrative/Program Assistant provides administrative, database, and customer service support to CEDF and its small business lending program.
Job Duties and Responsibilities:
· Act as CEDF's first line of contact: Answer phones, answer inquiries and provide information to the general public, customers, visitors, and other interested parties regarding CEDF.
· Primary individual responsible for the maintenance of CEDF's loan files, including filing, organizing, and purging all lending files.
· Program support for loan processing: Prepare/process loan inquiry and loan application forms, communicate with prospective borrowers and follow up on client intake calls, and assist Director of Lending.
· Data entry/maintenance of CEDF's loan processing database. Duties may include entering and verifying data, correcting and updating data, adding and removing records, maintain mailing lists, and generating reports.
· Performs routine clerical and administrative functions for staff as needed.
· Responsible for assisting and supporting the organization's lending program. Provides general administrative support as well as customer service to all clients. Duties include correspondence, mailings, filings, inputting data and maintaining computer databases.
· Maintain organization of the general office, order/restock supplies, handle mailings, maintain office equipment, set-up/clean-up for CEDF meetings, etc.
· Act as a member of the finance/administrative team; other duties as assigned.
Experience/Characteristics
· High school diploma + preference given to additional education or appropriate training.
· 2-5 years of relevant experience.
· Outstanding computer skills, including Microsoft Office suite and familiarity with working with and learning databases and excellent typing/keyboarding skills needed.
· Excellent, personable and diplomatic customer service skills. Demonstrated outstanding customer service attitude and the proven ability to relate to people from various backgrounds.
· Proven ability to function as a team player.
· Excellent oral and written communication skills.
· Must be able to work independently and perform special tasks as assigned.
· Must be able to handle multiple tasks simultaneously, amid changing priorities
· Bilingual (Spanish) skills a plus but not required.
· Ability to lift a minimum of 15 pounds, to bend and to file.
CEDF offers a competitive salary and excellent benefit package (3 weeks vacation, 20 days total for sick/personal/holiday, 100% employer paid Short term/long term disability and life insurances, 4% 401k match and 35 hour work week). Please send BOTH your resume and customized cover letter to: kmaciorowski@cedf.com
---