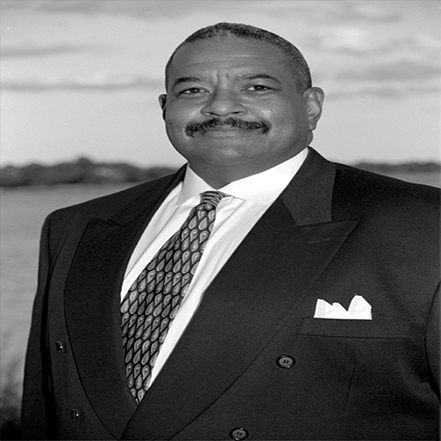 William S. Callion Jr., a member of CEDF's Foundation Board of Directors since 2004, passed away on February 2 in Stamford. "Bill was a true gentleman and was always a positive and uplifting voice at our board meetings and in the community. CEDF will miss him greatly," Jim Bzdyra, CEDF president, said.
According to the Union Baptist Church website, where Callion served as deacon chairman, he was retired as the director of the Office of Public Safety, Health and Welfare for the City of Stamford. Callion spent 34 years as worldwide manager of market opportunity for IBM Corporation. He held a Bachelor of Science Degree in Marketing and an MBA Degree in Management and Finance.
He served on the boards of numerous civic groups and won numerous awards for his service.
---