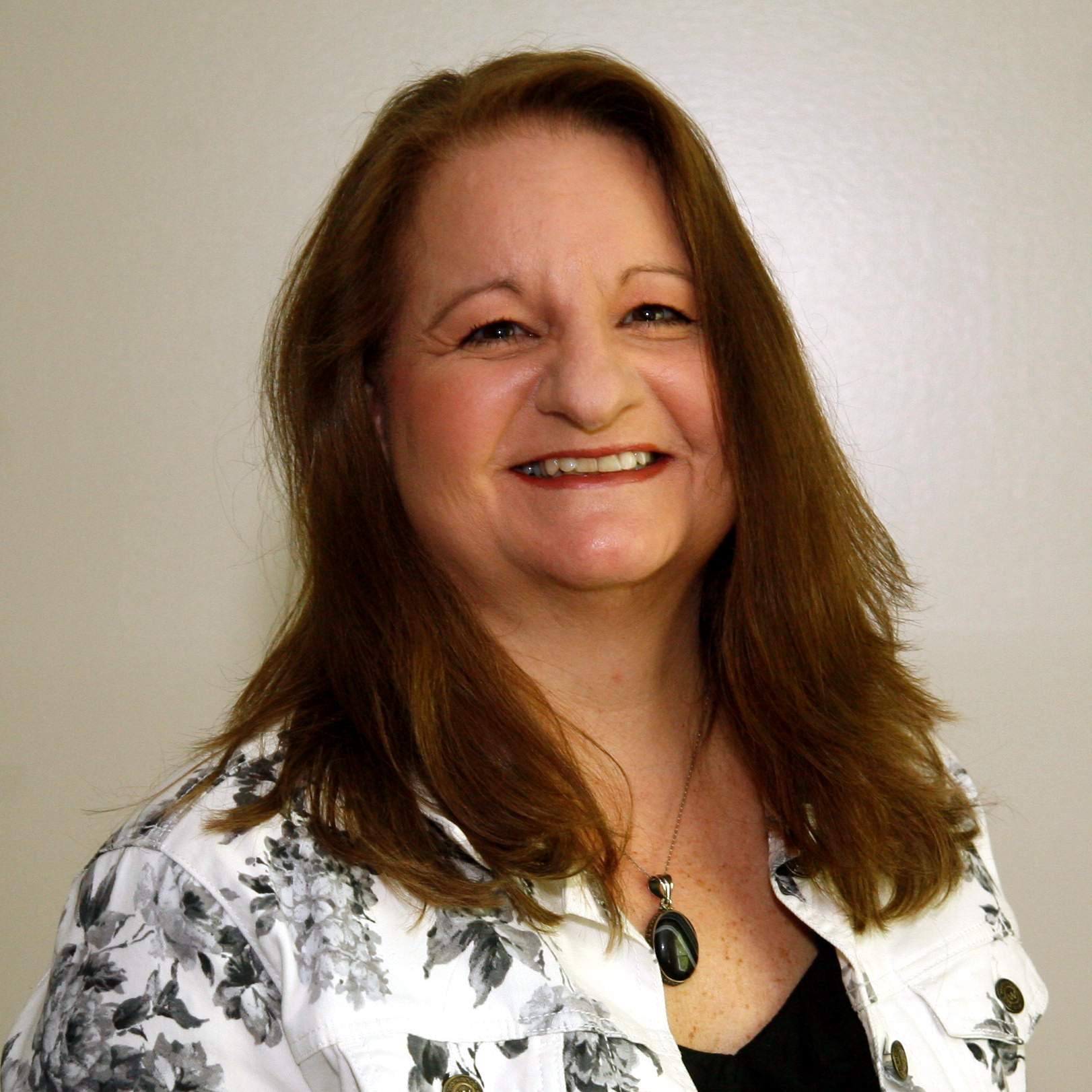 Lisa Valliere has joined CEDF as a Senior Underwriter to take over the duties of Tom Lenahan who retired in May. Lisa spent 16 years with Webster Bank as a Commercial Underwriter and A/R Collector.

Q: What does an underwriter do?
LV: I work closely with the Lending Team who is diligent about collecting the documents required from the client. I then review all the documents, pull credit reports, search various websites for the business and owners, enter figures from tax returns and management prepared financials into a database, and then run a report which calculates the global debt service ratio. The purpose is to find out if the business cash flows for the loan amount requested. Once completed, I send a copy of the results to the Loan Officer along with an income statement showing the results and provide them with a list of items that need additional information. The final step is to do the write-up in a document called, Credit Approval Memorandum explaining the analysis and any issues or concerns.

Q: What's the best part of the job?
LV: Working with the loan officer in helping people with their financial needs in order to start or grow their businesses. Since I really do not get to deal with the customers directly, I feel proud when a Loan Officer says the customer was very happy.

Q: What best prepared you for working with our applicants and borrowers?
LV: My banking experience has taught me how important it is to provide quality customer service no matter if it is an internal or external customer and keeping communication open.

Q: Tell us about your family.
LV: My family consists of my husband, Keith; we have been married for 37 years this September. Our daughter, Kendra is 27 years old and really likes working in the restaurant industry as a Bartender and/or Server. Several years ago, Kendra rescued a Karelian Bear dog, Castiel and we are so happy to have her as our grand dog.
---