Andrew Scarpa
Director of Business Advisory Services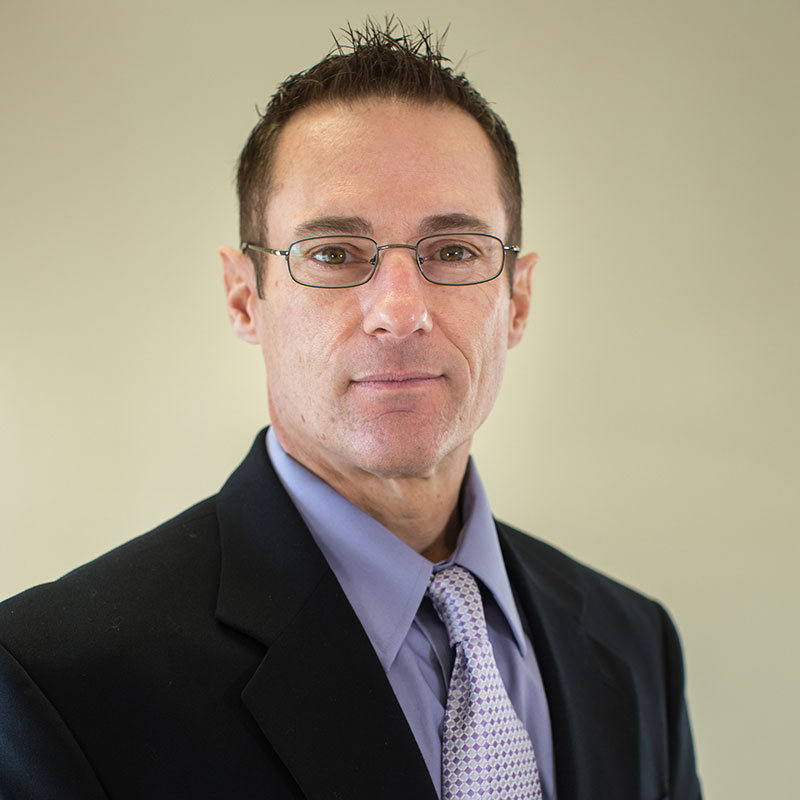 203.974.3063 | email ↓
At CEDF I help clients better manage their business to increase their bottom line.
What I admire most about CEDF clients is the long hours that some of them are willing to devote to their passion.
If I owned a small business I would love to be a full-time charter boat captain.
On the weekends you can find me on the water fishing.
When I was a kid I dreamed that I would be a major league baseball player.