Marie Dumas
Loan Servicing Specialist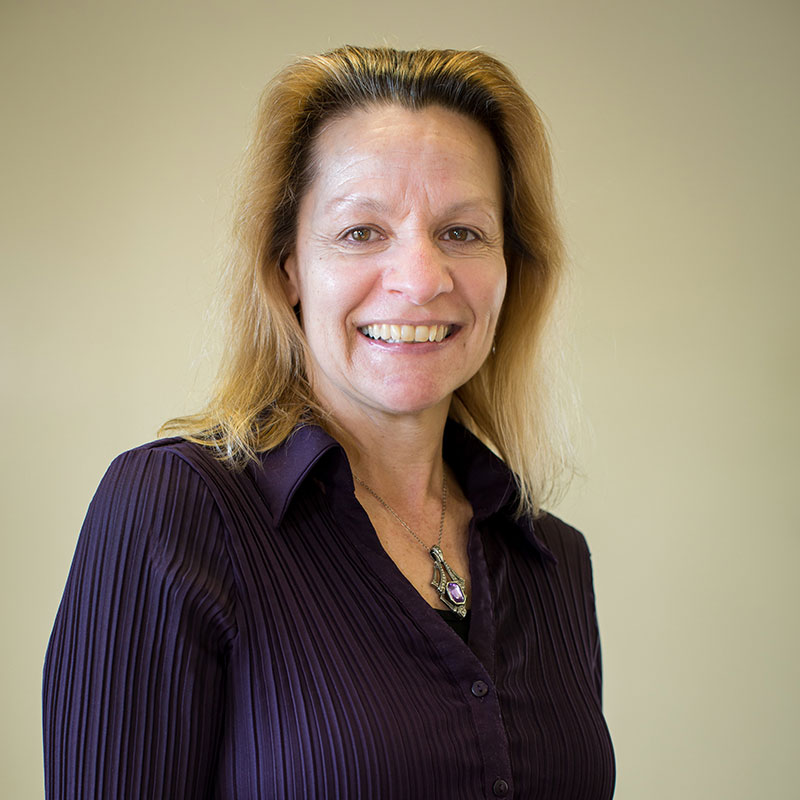 203.235.2333 x 2012 | email ↓
At CEDF I help clients by servicing and managing their loans -- processing the loan into our software system, preparing and maintain payments, billing and payoff statements, and tracking and reviewing all loan documents. I am a Notary Public for loan closings.
What I admire most about CEDF clients is their courage and passion. They are always exposed to countless challenges and unexpected obstacles. Achieving greatness as a business owner takes time and effort, and there's no shortcut to success that can get you there.
Before I came to CEDF I managed my husbands construction business and art business.
On the weekends you can find me with my husband exhibiting at fine art outdoor shows and dropping off paintings in galleries. I enjoy taking pictures with my husband along the beautiful East Coast shorelines.
I am proud for people to know that my husband, Bruce, is an artist and has been painting professionally since 1982. He paints with acrylics on canvas and board, representing the wide variety of nature, landscapes, seascapes, and harbor scenes. He exhibits his work in several fine art shows and galleries throughout the eastern coastlines