Avoid Costly HR Mistakes and Set Your Business up for Success Module #3: Handling performance issues & terminations
CEDF offices
965 E. Main St.
Meriden, CT 06450
Follow this link to sign up for all five modules at once.
Cheryl Chester, practice leader – organizational effectiveness, Kardas Larson Human Resources Consulting
Small business owners are acutely aware that the negative actions of a single employee can destroy productivity, teamwork or customer confidence. But how do you skillfully, fairly and legally address performance and behavior issues and set your ship back on course? Learn the best practices of the HR world that will improve your leadership and prevent time- and money-consuming disasters. Module cost $49, CEDF clients $25.
In Module #3 your instructor will help you: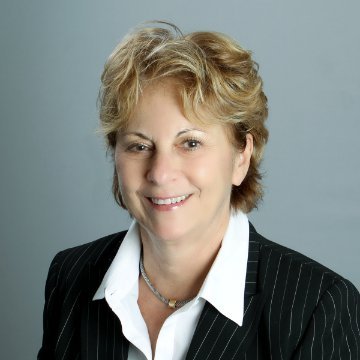 Identify common performance issues.
Review a model for progressive discipline.
Learn the role of documentation.
Review guidelines for termination.
Cheryl's more than 25-year-career as a human resource professional has been focused on leadership and organizational development. Her work integrates key business initiatives with an emphasis on leaders as the critical drivers of employee engagement, employee retention, and as change champions. She has held leadership and organizational development positions in multiple industries, including financial services and utilities, providing thought leadership to senior leaders to help implement business-focused development solutions. Cheryl holds an MS degree in Human Resources from SUNY Albany and a BS degree in Music from Nazareth College in Rochester, New York. She is certified in several development tools and methodologies including: 360 Leadership Assessments, Situational Leadership, Myers Briggs, Organizational Development, Organization Change, and Cultural Compass.