So you want to buy a building
Listen to this live teleconference exclusively for CEDF invitees
Karen Tessman, CEDF director of lending
Free but registration is required.
Dreaming of freeing your business from an unaffordable rent or an unresponsive landlord? Buying a building with a commercial mortgage is very different experience than a residential real estate transaction. Learn what's involved so you can prepare.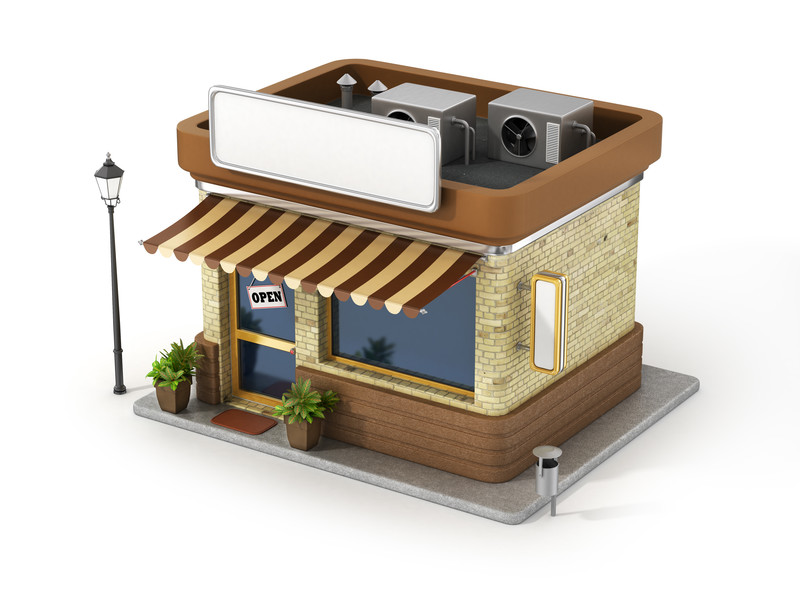 Free but registration is required.
You may submit your questions in advance. Karen will address as many as time permits. Due to the anticipated number of participants, questions will be collected by email as shown in the instructions.
Karen Tessman has enjoyed a 22-year career in banking and financial services which overlapped ten years as a small business owner in the gas station/car wash/convenience store industry. Her experience spans business and consumer lending, residential and commercial mortgages and insurance. Karen has extensive experience in SBA and commercial and industrial business lending.