QuickBooks Desktop Pro Overview
9/18/18, 9/20/18, 9/25/18, 9/27/18 (Must attend all four nights)
CEDF offices
965 E. Main St.
Meriden, CT 06450
Registration for this workshop has closed.
This four-night workshop will prepare you for a more active role in the bookkeeping and financial management tasks in your small business. Cost $99.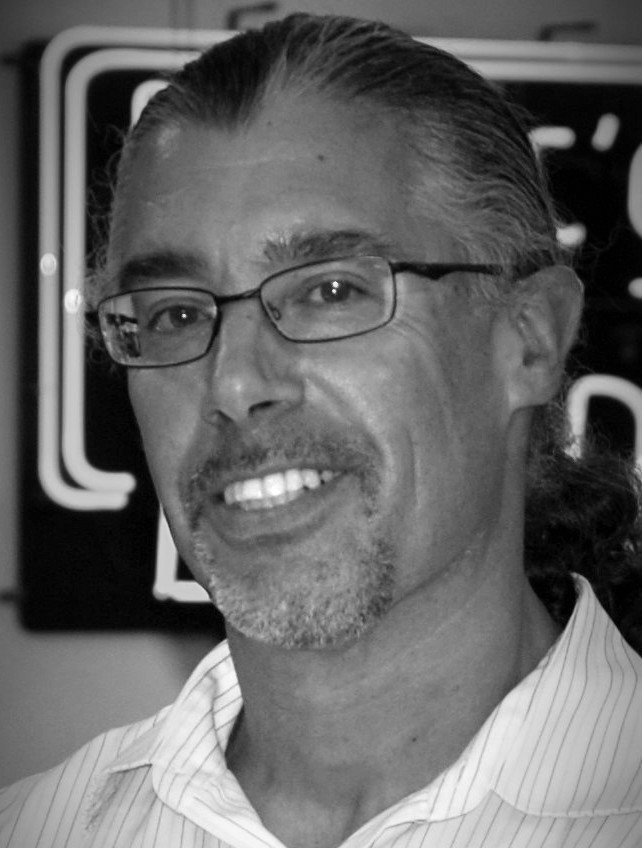 Learn the setup and use of QuickBooks Desktop Pro, which for many years has been the most popular small business financial software package.
How the course is taught
You'll use our laptop loaded with a working version of the software. During the course you will practice functions using a sample company file, along with other students, and guided by your instructor. After the course, you can purchase from among Intuit's various program versions from the retailer of your choice based on what best suits your needs.
In years past, CEDF bundled a copy of Desktop Pro into the price of tuition. But much has changed in the world of QuickBooks. Some editions of QuickBooks have been transformed into cloud-based, monthly subscriptions (for instance Macintosh). If you are attracted to a cloud version, please consult our training calendar for our QuickBooks Online course because the interface is very different from Desktop Pro.
Who can benefit from this course?
Business owners or managers who want an introduction to the functions of the program. (Note: Because of the wide latitude in aptitude for mastering computer software and financial concepts in the limited time available, don't plan on this course as your only solution for learning about bookkeeping or as a substitute for professional services.)
Business owners or managers who employ a bookkeeper or accountant but want to participate in some routine entries to improve business operations.
Business owners or managers who have used the simplified versions of QuickBooks or the Online version but want help mastering the very different look and feel of Desktop Pro.
Quickbooks Pro Desktop Overview - Night #1
Course overview
Setting up a new business
QuickBooks vocabulary, help files and tutorials
Basic Navigation in QuickBooks
Getting acquainted with sample files
Quickbooks Pro Desktop Overview - Night #2
Introduction to Lists
Chart of Accounts
Setting up Balance Sheet accounts
Customer and Vendor Centers
Customize Forms
Enter and pay a simple bill
Quickbooks Pro Desktop Overview - Night #3
Items
Setting up sales taxes
Recording use taxes
Sales cycle using QuickBooks screens
Sales cycle impact on the Income Statement
Using estimates and purchase orders
Quickbooks Pro Desktop Overview - Night #4
Paying sales taxes
Reconciling balance sheet accounts
Time tracking and payroll overview (sample file)
Using reports
Customize/export reports
Back up and restoring files