Avoid Costly HR Mistakes and Set Your Business up for Success Module #5: Engaging your employees
10/3/18
Middlesex Community College
Chapman Hall Room 613
100 Training Hill Rd
Middletown, CT 06457
Registration for this session has closed
Cheryl Chester, practice leader – organizational effectiveness, Kardas Larson Human Resources Consulting
Every small business owner knows that people make the difference. But what it takes to go from being an ordinary workplace to an extraordinary operation takes leadership and careful attention to the nuances of human behavior. Find out how you can set your enterprise apart and make everything run so much easier. Module cost $49, CEDF clients $25.
In Module #5 your instructor will help you: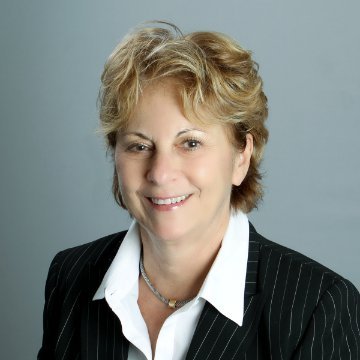 Understand multi-generational engagement needs.
Review current employee engagement trends.
Identify key factors in both driving and sustaining employee engagement.
Evaluate the areas of focus for building engagement.
Highlight the critical imperatives for managing engagement.
Cheryl's more than 25-year-career as a human resource professional has been focused on leadership and organizational development. Her work integrates key business initiatives with an emphasis on leaders as the critical drivers of employee engagement, employee retention, and as change champions. She has held leadership and organizational development positions in multiple industries, including financial services and utilities, providing thought leadership to senior leaders to help implement business-focused development solutions. Cheryl holds an MS degree in Human Resources from SUNY Albany and a BS degree in Music from Nazareth College in Rochester, New York. She is certified in several development tools and methodologies including: 360 Leadership Assessments, Situational Leadership, Myers Briggs, Organizational Development, Organization Change, and Cultural Compass.