Instagram from Square One
CEDF Offices
965 E Main St.
Meriden, CT 06450
Free but you must register.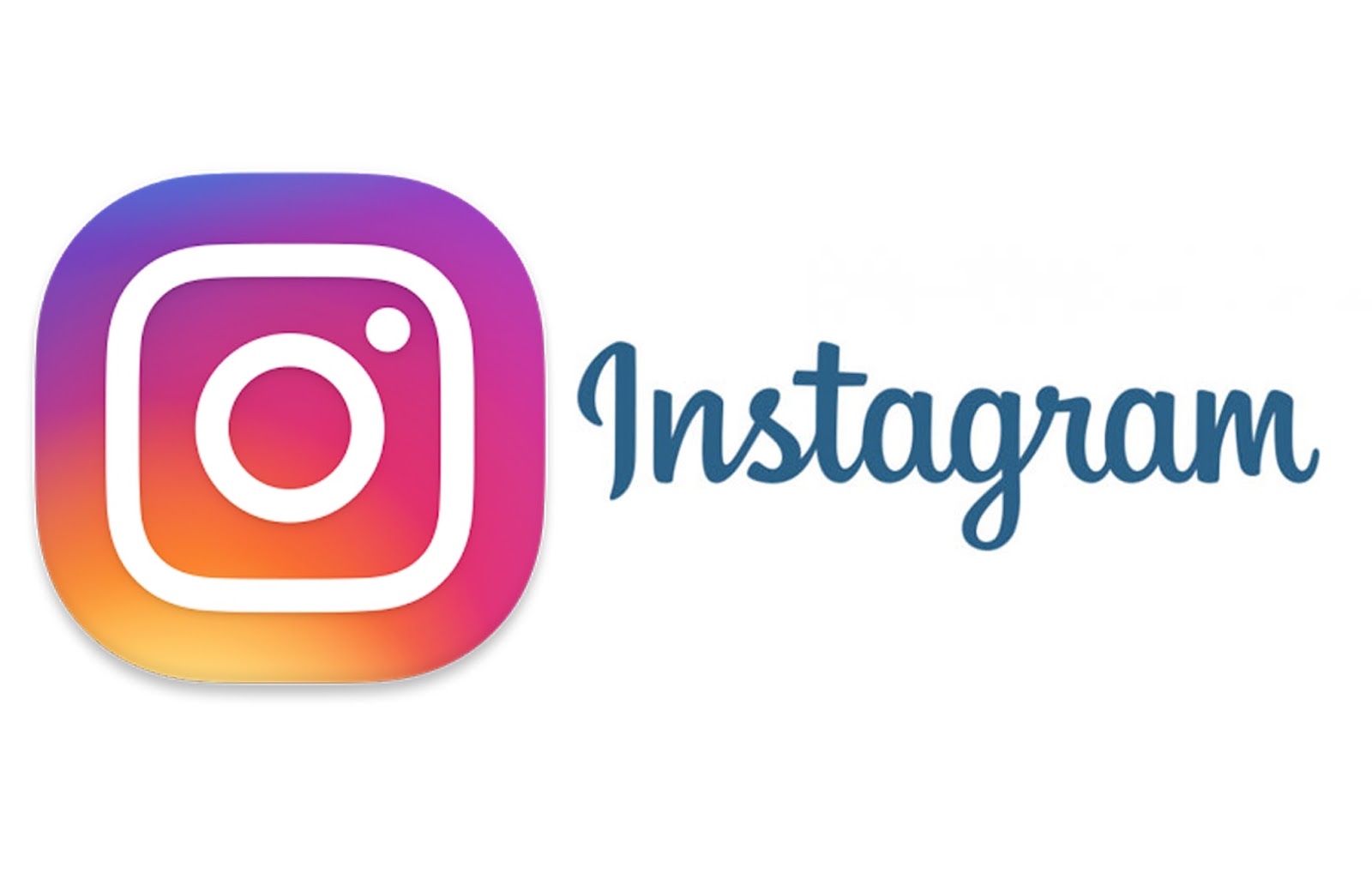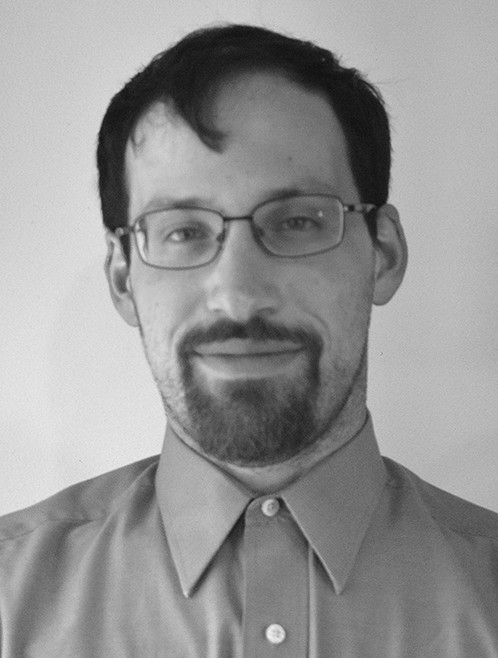 A 90-minute introduction for uninitiated small business owners to the dos-and-don'ts of using Instagram, especially for a B2C operation. Does Instagram make you Insta-groan? Do hashtags give you headaches? Are filters freaking you out?
Chris DeMorro of Sublime Exposure Online will teach you how to create a compelling profile, the best types and times to share your content, and how to make the most of filters, hashtags, and the other awesome features Instagram offers.