Small Business Financial Fundamentals
Also Wednesday, Dec. 5; 5:30 - 7:30 pm
Ives Main Branch, New Haven Free Public Library
133 Elm St, New Haven, CT 06510
Free but registration is required. Free parking available in Yale Lot 51.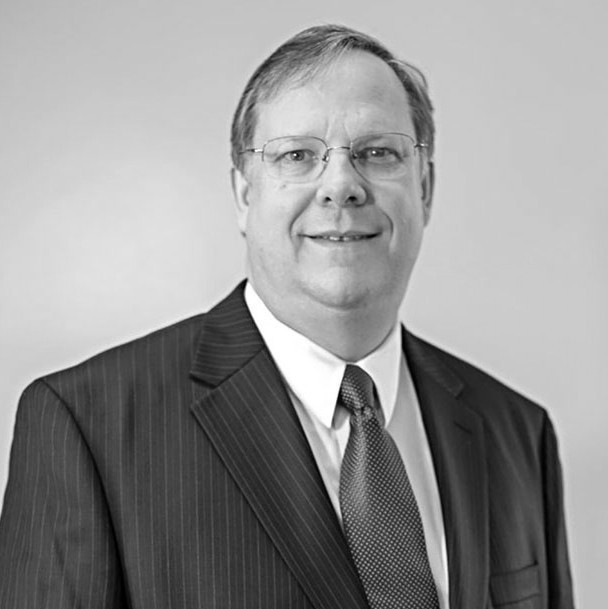 This two-part introduction to Financial Fundamentals lays the groundwork for understanding the bookkeeping process in business.
Who should attend?
New owners or managers or those planning entry into business.
Business owners who need a better understanding of fundamentals.
Those who plan to attend future CEDF four-night QuickBooks hands-on workshops.
If you can't close your eyes and accurately visualize the layout of customary business financial statements (Income Statement, Balance Sheet, Statement of Cash Flows) or comfortably interpret the contents of these kinds of reports, then you probably need to enroll.