Small Business Loan Application Finishing School
Miller Memorial Library
2901 Dixwell Ave, Hamden, CT 06518

Free but registration is required.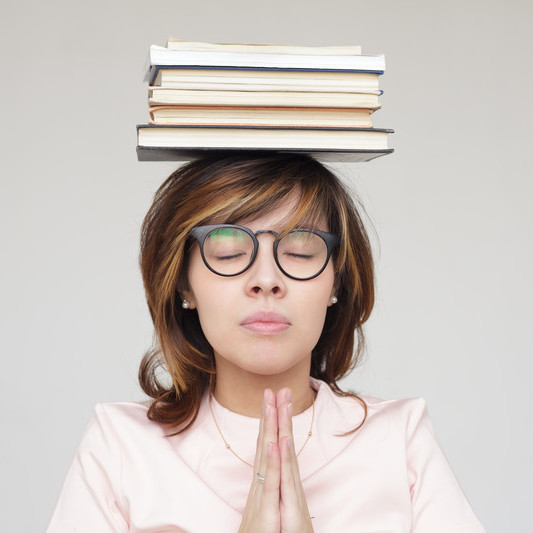 Presenters:
Ricardo Vidal, senior loan officer
Tom Lenahan, chief underwriter
Seeking financing for a small business in the coming months with a bank or nonprofit lender like CEDF? Or are you simply curious as to how to raise debt capital to fund your venture? Learn how enlightened businessmen and businesswomen make the proper impression on a financial institution. You will improve your posture so that you won't fail to impress when someday you meet Mr. or Ms. Right, the loan officer of your dreams.
Every sophisticated entrepreneur who so chooses can come away with a fine education in all of the most necessary financial knowledge. Sip tea with a member of CEDF's lending department, and learn the ways in which those of refined upbringing will structure and present their business plans. It is the respectable thing to do for a young enterprise.
Your edification will encompass:
-- What lending institutions consider when evaluating your application.
-- What important information you must include in your business plan.
-- The difference between banks and nonprofit lender requirements.
-- Financing decisions that can cripple or destroy a small business.
-- And more essential knowledge to prepare you for the cruel, unforgiving business world.