Create Contract-Winning Capability Statements
Webinar
Free but you must register
Contract-Winning Capability Statements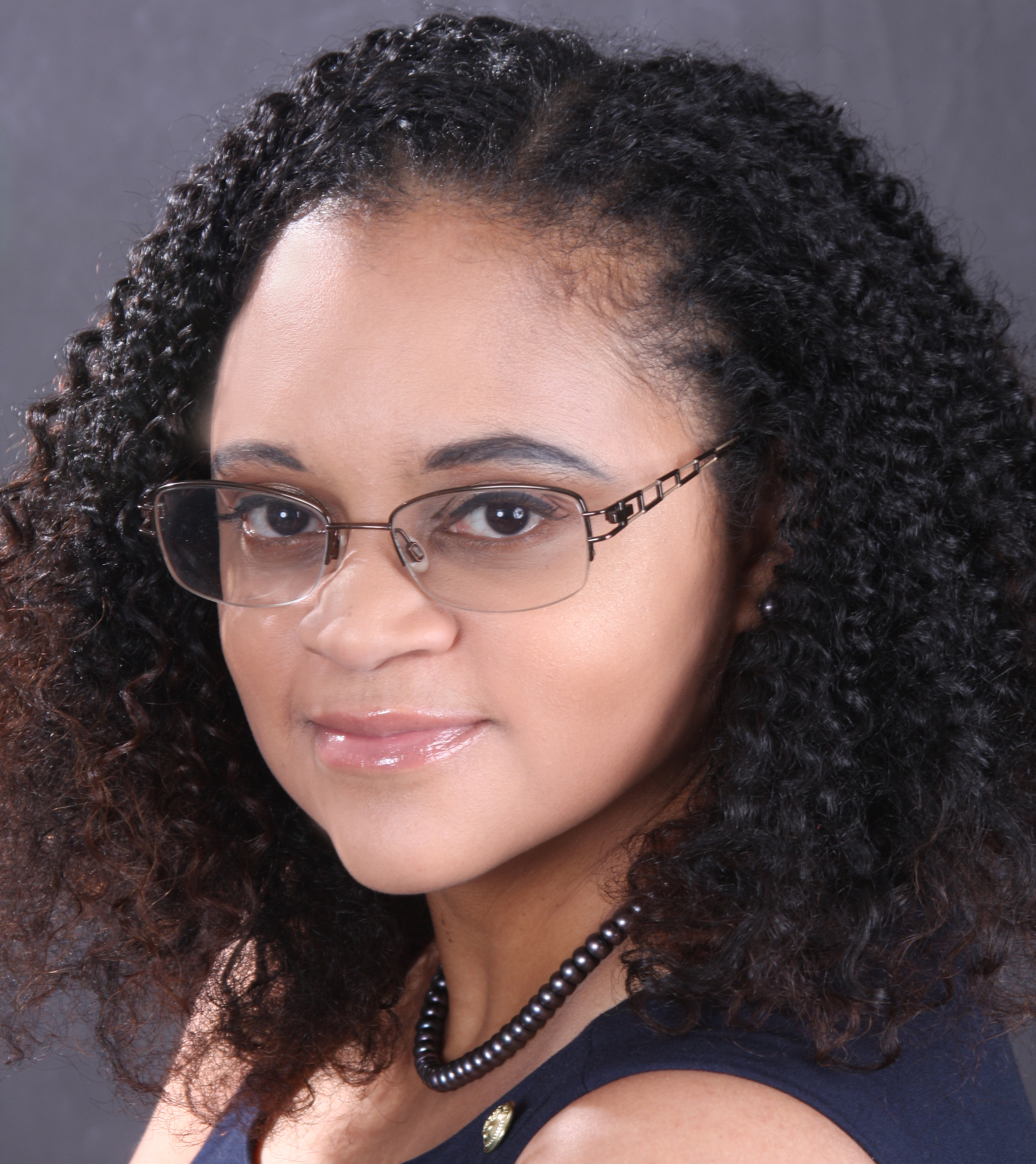 Every year, the federal government spends billions of dollars funding contracts. States and municipalities also have millions of dollars available to hire firms for a variety of projects, products, and services. Although competing with other companies to win contracts may sound overwhelming, an expertly designed capability statement can significantly improve your potential for success. The capability statement is your vehicle to winning sought-after government contracts, but it has to be structured appropriately. Learn which information must be on your capability statement, what to leave off, and how to position your business for success in the federal, state and municipal marketplace. Capability statements also can improve marketing efforts to corporations and private enterprises.
Samantha (Sammi) Williams, is a content strategist with over twenty years of writing experience.She founded Sam's Word, LLC, in 2015, with the goal of alleviating the writing burden of others. Writing has been a natural passion for Sammi, and she leverages those skills through the facilitation of business development, marketing, and communication workshops.

When Sammi is not providing training to other businesses, she assists businesses with content development, editing, proofreading, copywriting, and more.

Sammi earned a Master's in Health Care Administration from the University of New Haven and a Bachelor's in Business Administration / Human Resource Management from York College – CUNY. Sammi is also trained in quality assurance and analysis, and is certified as a Six Sigma Green Belt.