Minimum wage increases: What should a business owner do?
Live webinar

Free but you must register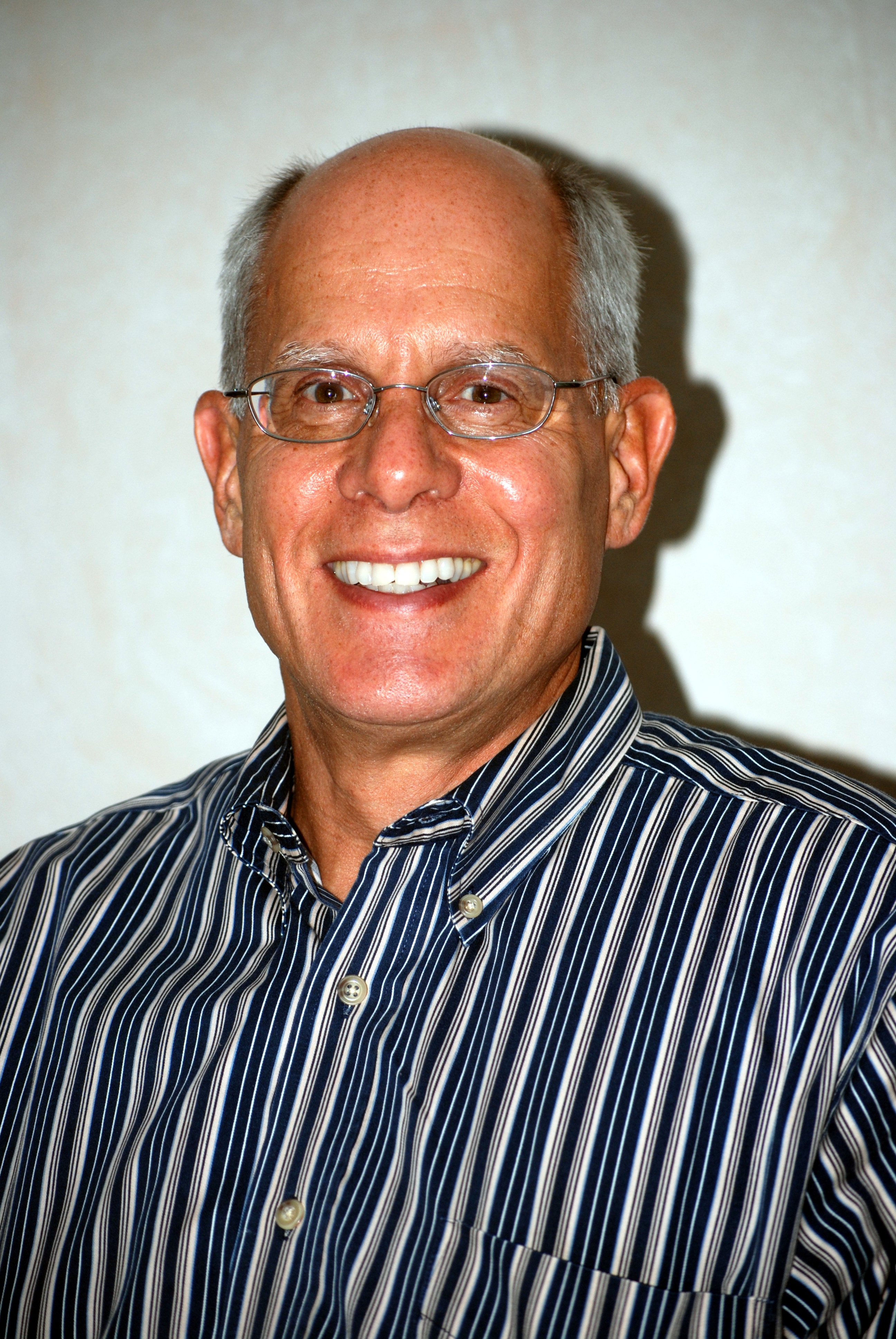 Minimum wage will soon begin climbing in Connecticut and will escalate in stages, perhaps forever. As a business owner, have you planned your reaction? What has happened in other places across America where state minimum wages have been boosted? Do you cut your staffing? Do you raise your prices? Do you change your business concept?
In this 60-minute webinar, Tom Mazzaferro, CMA, will address the analysis and actions that must be conducted if you intend to consider your business prepared.
Tom is a seasoned accountant with more than 30 years of experience. He holds a designation as a Certified Management Accountant by the Institute of Management Accountants. Tom was formally chief financial officer of a financial service organization and also held financial positions with an insurance company, an electrical distributor and a retail farm supply organization. His experience includes financial reporting, taxation, budgeting and capital management. During recent years living in Connecticut, Tom was a volunteer for the New Haven chapter of SCORE.