Use Instagram to create Insta-business
Live webinar
Are you a business owner who is confused and frustrated about how to use Instagram to promote your operation, gain customers, and increase sales? Not quite sure how to get started? Unsure about using hashtags, going live, or using IGTV? If so, this is the webinar for you. In this session, you will learn all the tips to making your business's Instagram account profitable.
Make sure you install Instagram on a separate phone, tablet, or iPad from the device you will be using to view the webinar. During the session, you will be able to ask questions, make changes to your profile, and start using the tips being taught.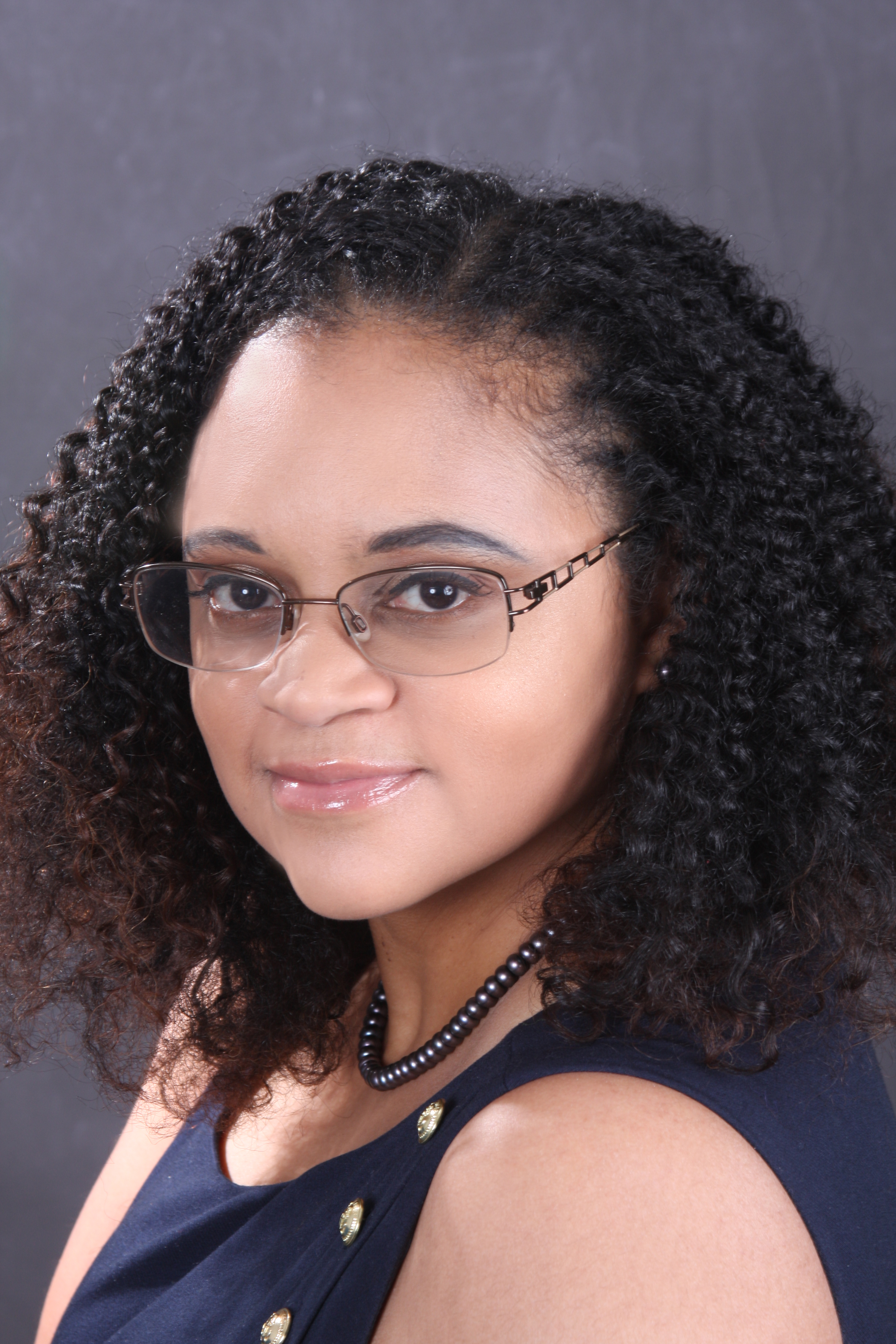 Samantha (Sammi) Williams, is a content strategist with over twenty years of writing experience. She founded Sam's Word, LLC, in 2015, with the goal of alleviating the writing burden of others. Writing has been a natural passion for Sammi, and she leverages those skills through the facilitation of business development, marketing, and communication workshops.
When Sammi is not providing training to other businesses, she assists businesses with content development, editing, proofreading, copywriting, and more. Sammi earned a Master's in Health Care Administration from the University of New Haven and a Bachelor's in Business Administration / Human Resource Management from York College – CUNY.