When Debt is Good and Equity Isn't: Finding the Balance
POSTPONED -- NEW DATE TBD
The Law Lab at District New Haven
470 James St., Ste 15, New Haven, CT 06513


This event has been postponed at the request of Murtha Cullina. Please feel free to register above to be notified when the new date is announced.
Free but you must register.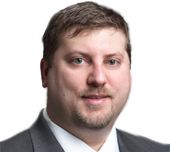 Presenters:
David Menard, ESQ
Frederick Welk, CEDF Director of Education and Communications
Doesn't everyone dream of being out of debt? Isn't investor money "free" because you don't have to pay it back? Can't wait to get rid of your building mortgage? Or maybe you can't wait to buy out your partner?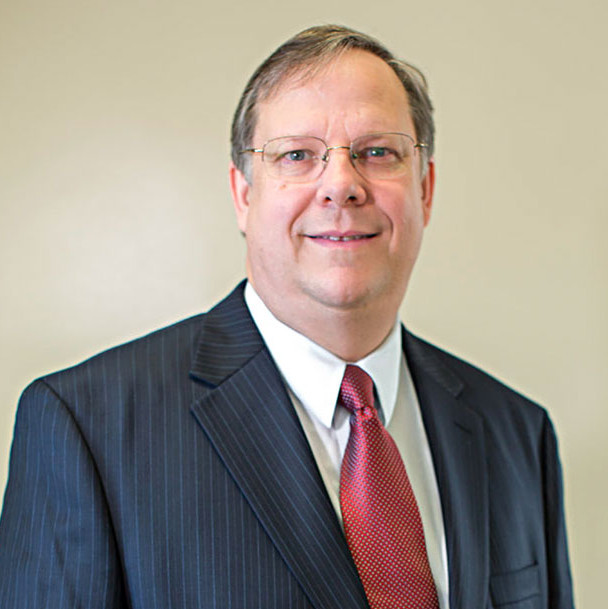 Grab a sandwich at the Law Lab and learn what is an intelligent balance between debt and equity for startups and established businesses and why your preconceptions might be keeping you off the right path for growth.