Pivoting Your Business During the Pandemic
Live webinar
Businesses have been forced to implement innovative strategies to provide their products and services and stay engaged with their business communities. This can be especially challenging with limited funding, resources, and opportunities. Content strategist Samantha Williams, who serves as Entrepreneur-in-Residence for the New Haven Free Public Library, will share practical changes you can make to stay connected with your customers while social distancing.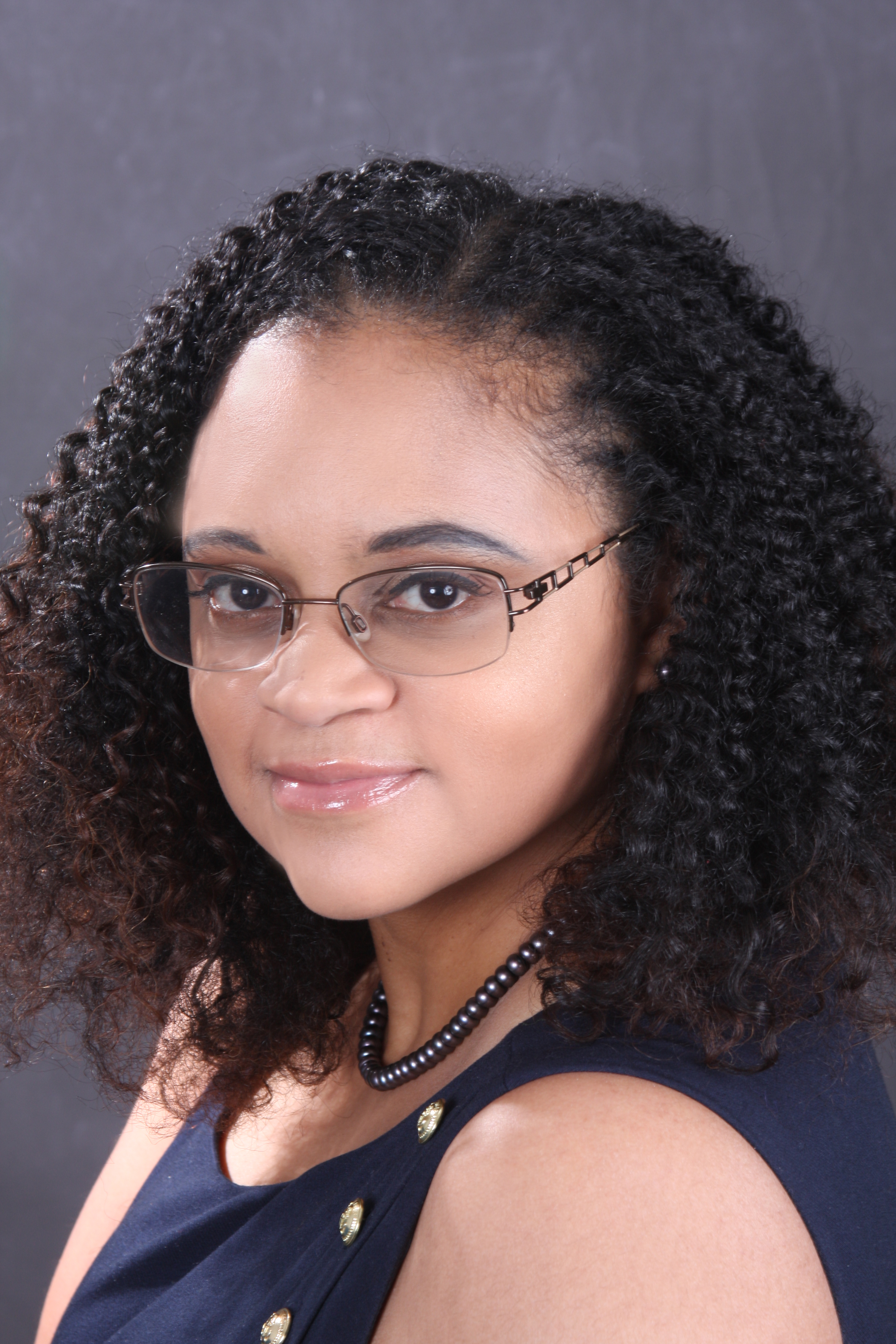 Samantha (Sammi) Williams, is a content strategist with over twenty years of writing experience. She founded Sam's Word, LLC, in 2015, with the goal of alleviating the writing burden of others. Writing has been a natural passion for Sammi, and she leverages those skills through the facilitation of business development, marketing, and communication workshops.
When Sammi is not providing training to other businesses, she assists businesses with content development, editing, proofreading, copywriting, and more. Sammi earned a Master's in Health Care Administration from the University of New Haven and a Bachelor's in Business Administration / Human Resource Management from York College – CUNY.