How to Negotiate with Your Suppliers
Live webinar
Free but registration required.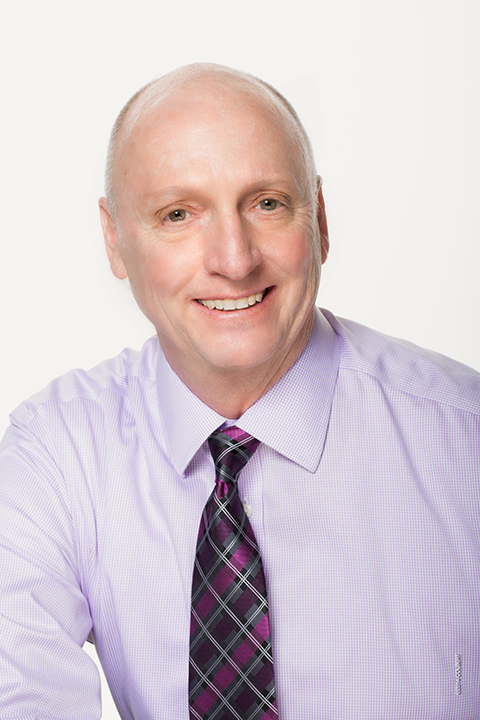 Successful negotiation with your suppliers requires a combination of emotional intelligence, business intelligence and financial fundamentals. Making a vendor a true business partner takes more than exhaustive haggling or power play pressure. Learn how mastering these business basics can lead to improved margins, lower expenses and competitive advantages. You'll be shocked to learn what you may have been leaving on the table for years.
Tom Maier is the principal for ActionCOACH in Connecticut, a leading international coaching company for small and medium businesses His company provides practical, proven methods to grow profits within a network of more than 300 coaches worldwide.
Tom spent years working for a $100 million estate composed of many small businesses, from hotels and concrete plants to radio stations. Tom also spent 11 years as an executive for the network division of a $200 million telecommunications company. He gained additional expertise working in large plants of a major consumer product manufacturing company and very small chemical industry plants. In each case, he helped the local management in all aspects of the business, ultimately increasing profitability.