Develop Your Marketing Playbook
Live webinar
Free but registration required.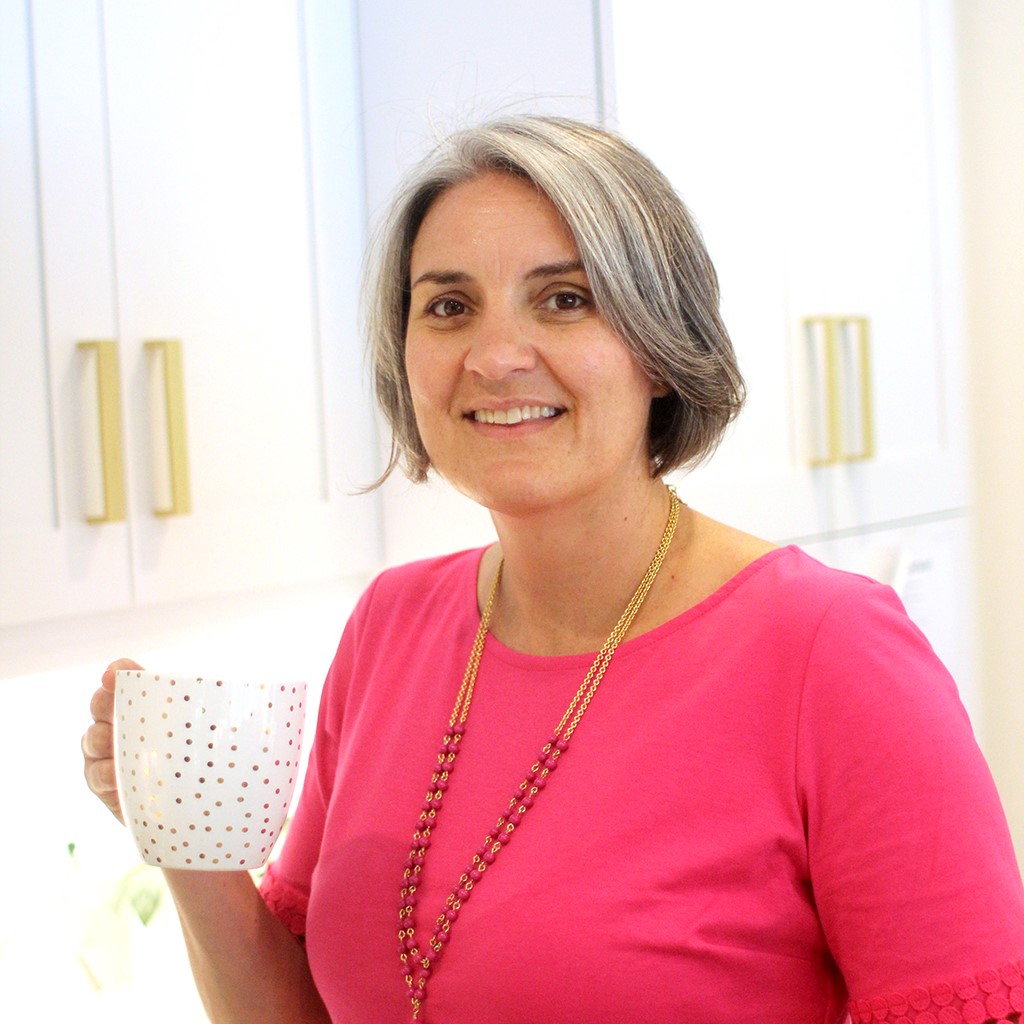 Promoting your business online has many opportunities but it can be overwhelming – social feeds, digital ads, email campaigns, search optimization, affiliate programs and more. So where to begin? Learn how to develop a digital marketing playbook for your business.

The playbook is a combination of essential marketing activities crafted to drive interest in your business today and build customer relationships over the long term. Understand the minimum number of consumer touchpoints you need to sell your product or service, as well as the common marketing plays you can do daily, weekly and monthly to turn a stranger into a client with little to no marketing budget.
Sarah Blecher is founder of Blecher Digital Marketing and a 20-year veteran of the NYC advertising agency scene. Now serving as CMO, digital marketing consultant and small business mentor for the Greater Hartford Chapter of SCORE, Sarah has explored consumer behavior across industries with a goal to understand exactly how and why people buy. It's this knowledge and insight that she uses to help digital marketing clients and small business mentees get in front of more customers and drive more sales.