Do You Really Own that Bit of Intellectual Property?
Live webinar
Free but registration required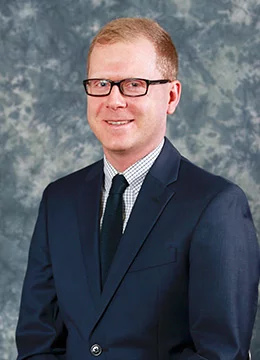 Small businesses are more reliant than ever on the creation and control of copyrighted material, trademarks and patents. But what you think is yours may not be. If you didn't take the right steps at the creation, you may find your rights of ownership compromised. If fact, you may even be infringing on your vendor's intellectual property. Learn how to protect your investments:
Identify proper steps with employees and contractors before they develop intellectual property to ensure that your company owns the work.
Discover what "work made for hire" means and why it's important.
Find out what transactions can be used to derive value from your intellectual property after its creation.
Protect against pitfalls when selling or and licensing your intellectual property.
Steven T. Cooper is a partner with Ware, Fressola, Maguire & Barber LLP, specializing in intellectual property law. His practice focuses on obtaining intellectual property protection for clients through patents, trademark and service mark registrations in the United States and in foreign countries, and managing intellectual property portfolios. Steven also has experience in providing searches and opinions regarding infringement, validity and registrability of intellectual property, aiding clients in third party disputes involving patents, trademarks and copyrights and preparing agreements relating to intellectual property transactions.