Budgeting Tips for a New or Young Business
Live webinar
Free but registration required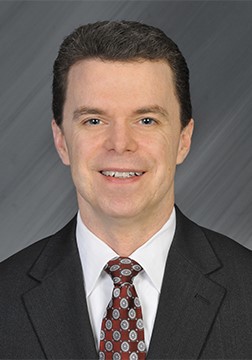 Getting off on the right foot in business means adopting certain financial disciplines early. Just like a family budget is important to maintaining all of the necessities of life, your business has priorities – payroll, inventory, occupancy. Knowing that the money will be there to pay for it requires putting numbers on paper, adding them up, and comparing these essential expenses and other payments to the anticipated cash coming in. Now repeat.

We'll cover best practices for budget building:
Why preparing a budget is so important to a business.
The basics of measuring profitability and cash flow.
The key items you need to budget for and the order in which to prepare them.
The budgeting differences between a start-up phase and a fully operational venture.
Common mistakes managers make and how to avoid them.
Steve Mahoney is a certified mentor with SCORE Greater Hartford. He has over twenty years of experience in financial planning, budgeting, financial analysis, strategic planning, accounting and auditing. He has experience with large and small organizations, working across multiple disciplines including Finance, Legal, HR, Communications, and Business Operations. SCORE is a national organization of 10,000 volunteers who provide mentoring services, webinars, and resources for small business owners. All of SCORE's services are free and can be accessed at www.score.org.