Keys to Running a Profitable Company
Live webinar
Free but registration required.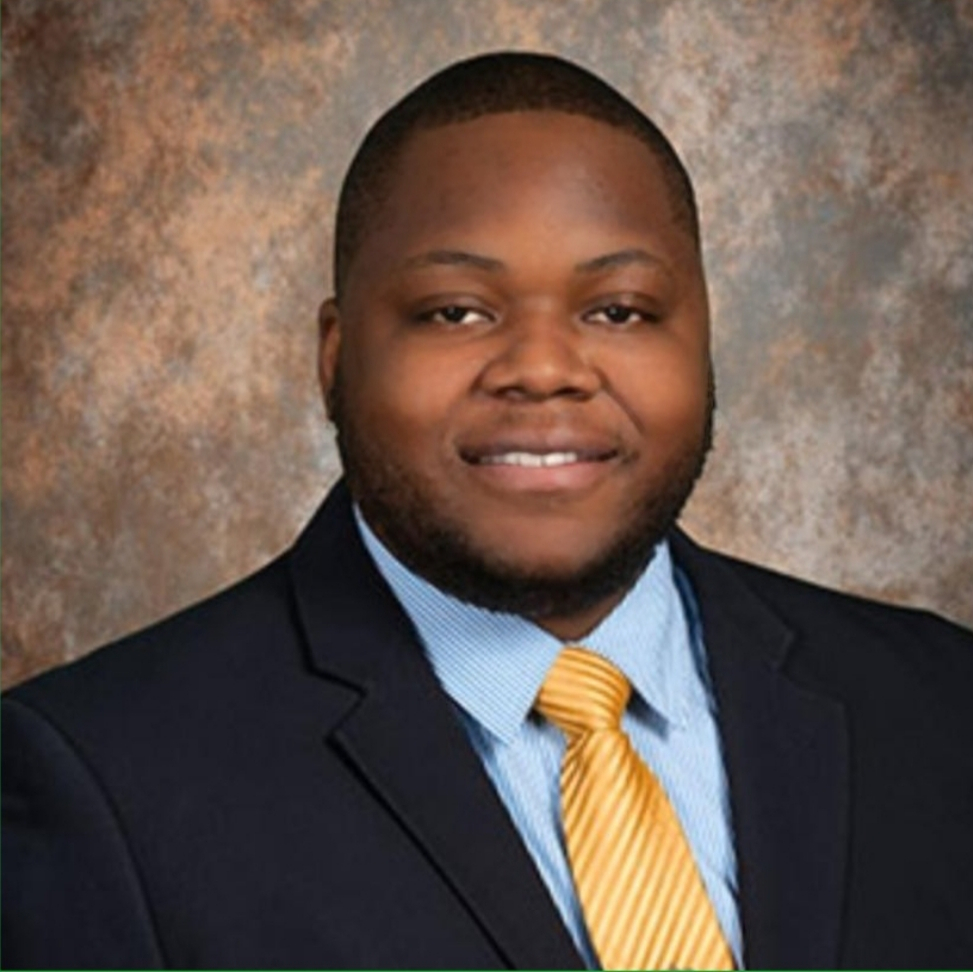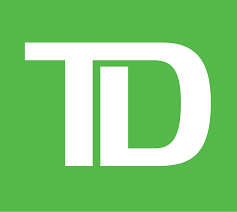 In the day-to-day struggles of making sales and dealing with operational problems, coming out ahead on the bottom line can seem elusive to many business owners. But the formula for profitability, which is itself quite simple, has so many inputs that an overworked or new business owner can lose their way if they are stuck working "in the business" instead of "on the business."Learn which knobs have to be turned to make the needles of profitability jump on your company's dashboard including the controls for:
Product mix
Right pricing
Marketing
Inventory management
Overhead and payroll
And master an understanding of profit margin calculations and how company performance is measured.
Larry Stovall is Vice President and Small Business Relationship Manager for TD Bank since 2017. Larry's community board volunteer service includes the Manchester and River Valley Chambers of Commerce, Journey Found Inc., Hartford Loan Fund Loan, and the Entrepreneur Center & Women's Business Center at the University of Hartford. Larry was named the #1 TD Small Business Lender for Connecticut and Rhode Island in 2019 and 2020.