Properly Plan Your Business Life Stages
Live webinar
Free but registration required
Business ownership is a career as much as any W-2 job might be. But in the struggle to establish, grow or sustain a venture, many owners fail to lay the essential plans for each stage of that career. Learn from planning professionals what you might have overlooked.
What's important when transitioning from corporate careers to more entrepreneurial ventures.
Discover the meaning of the "5Bs" if you are becoming an entrepreneur.
Align your priorities and needs in the lifecycle of business ownership and growth
Face up to the need for retirement and make the right choices before you no longer have any good choices.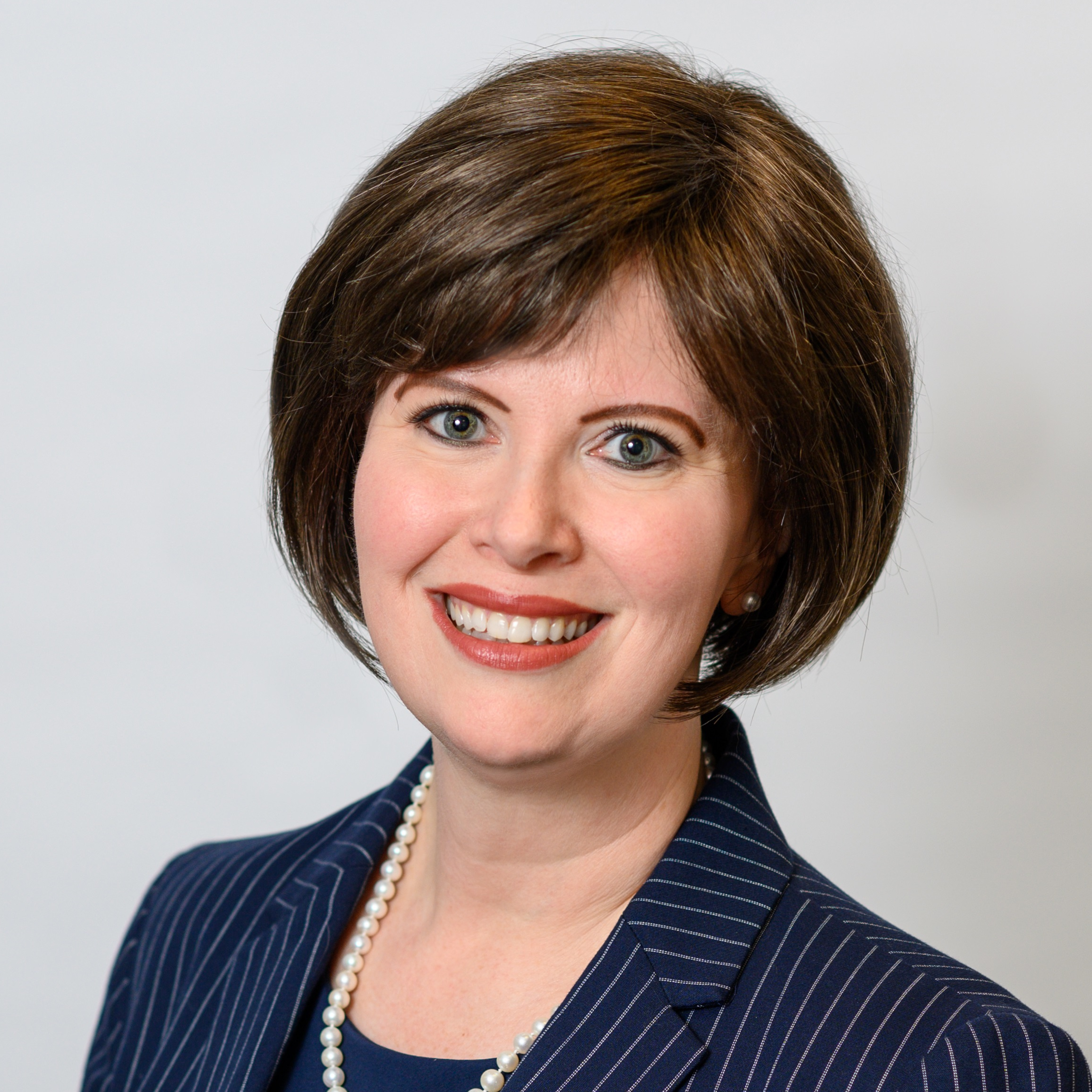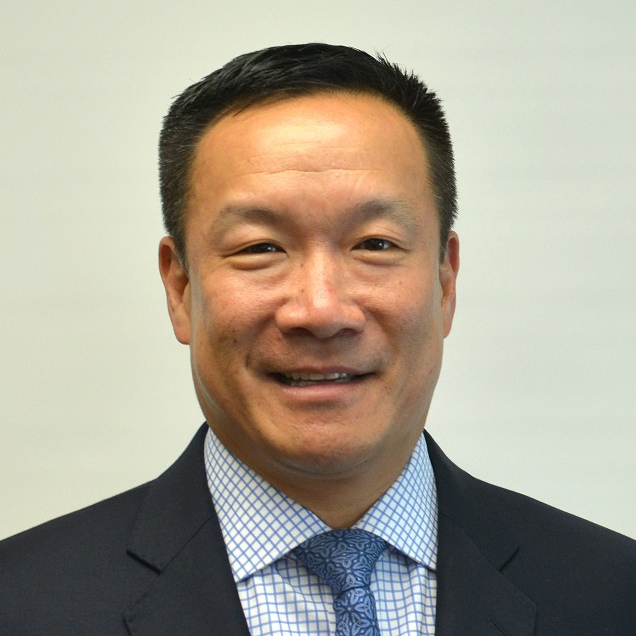 Caroline Wetzel is a Vice President and Private Wealth Advisor at Procyon Partners and co-founder of the Women Owning their Wealth (WOW) Collaborative. Caroline has worked in financial services in the U.S. and overseas for over 20 years and began specializing in wealth management for affluent multi-generational families in 2015. She holds the Certified Financial Planner (CFP®) and Accredited Wealth Management Advisor (AWMA®) designations and, also, is a trained mediator.
Andy Leung brings extensive knowledge of global markets to his work as a personal financial advisor. He also utilizes his experience advising hedge funds and mutual funds, as well as in institutional sales and trading, to help clients establish and achieve their financial goals. Andy also brings experience as an independent business owner and operator, which gives him a strong understanding of the financial needs and challenges of franchising and small business ownership.