What Market Research Can Do for Your Business
Live webinar
Free but registration required.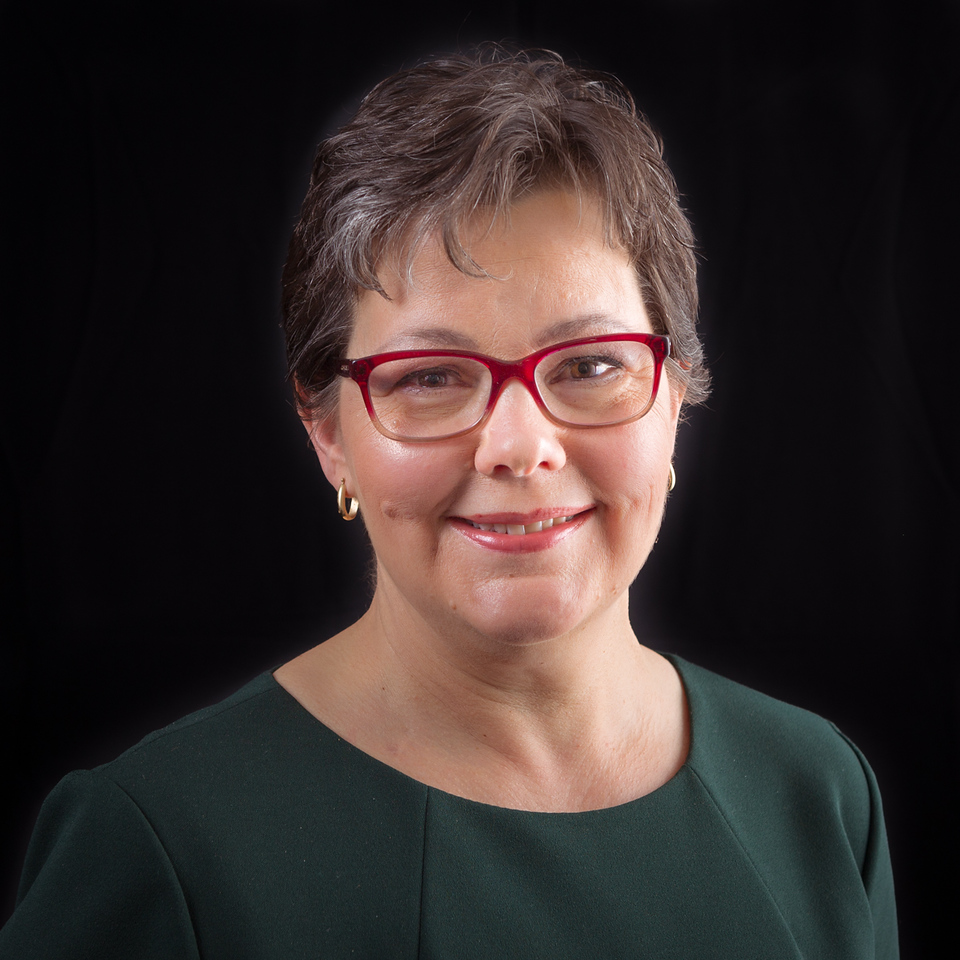 Unless you've lived under a rock for the past few years, you have probably been asked to complete a survey -- after visiting your doctor's office, getting your car's oil changed, or calling a customer service helpline.
You may know that surveys are part of market research, but do you wonder what exactly is market research? Why are so many companies doing it? What is it used for? What can it do for your small business?
This webinar will provide you with an understanding of what market research is and provide a general framework for a typical market research study. You will also hear stories about how market research was used to provide valuable insight to some organizations wrangling with a question or an issue.
Most importantly, you will have a better understanding of how you might leverage market research to support your small business' goals.
Dorinda Eldridge, president of Spectrum Associates Market Research, has more than 35 years of experience across a wide range of industries and methodologies. She serves organizations by being a trusted partner they can turn to when they need information to make the next right move.

When not digging through data for clients, Dorinda's favorite way to spend a day is to go out exploring. Whether it's the nooks and crannies of Martha's Vineyard, a small local town or the nearby woods, her curious nature loves exploring.
As an ovarian cancer survivor, Dorinda devotes time and resources to educate women about ovarian cancer; discusses monthly with Yale medical students what it's like to be a cancer patient; and raises funds for ovarian cancer research at Yale.