Create Your Growth Mindset for Success
Live webinar
Free but registration required.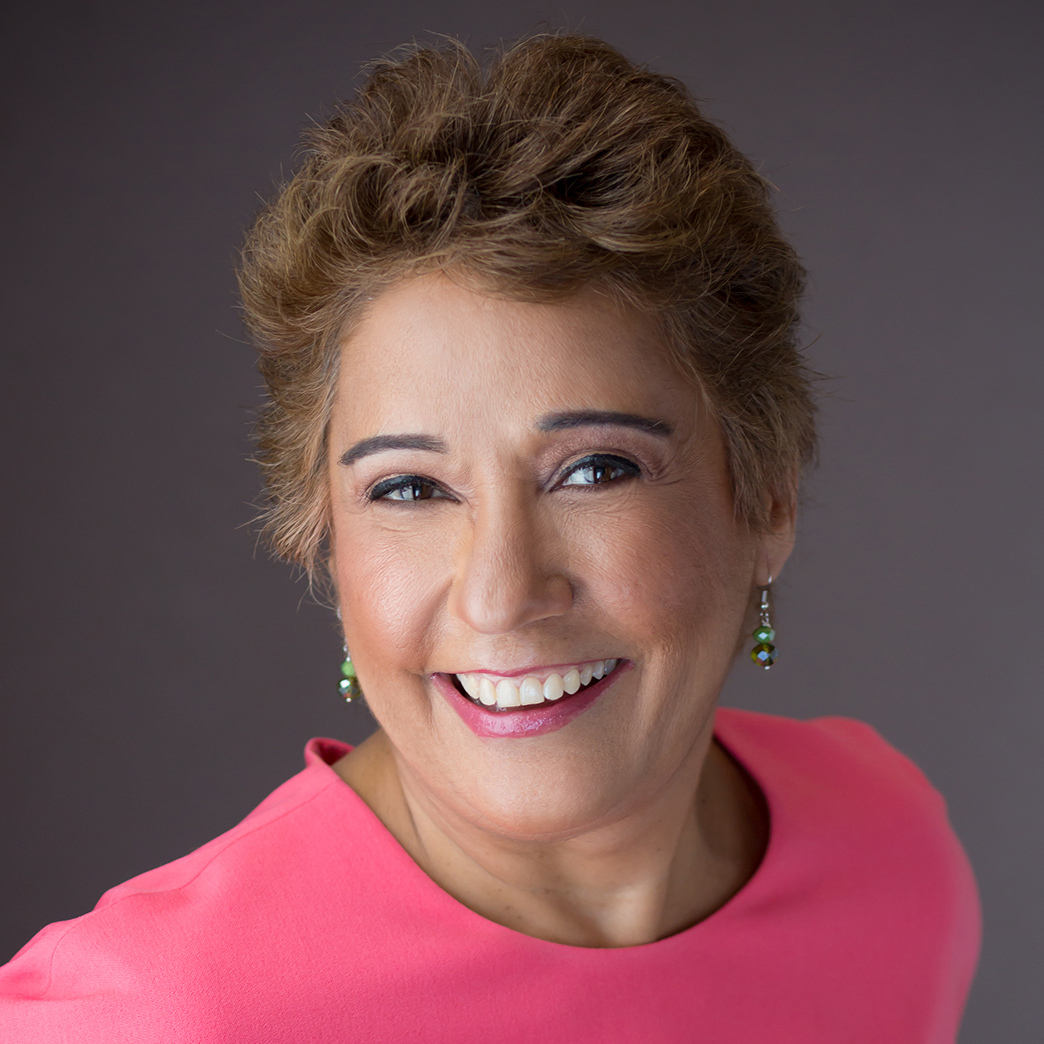 Starting or cultivating a business requires lots of inputs – funding, knowledge, hard work and luck. But have you considered the crucial role your own expectations and preconceptions play in the outcome?
Learn the power of having a Growth Mindset for success in life and business. You will learn the two types of mindsets, how they impact your results, and why the end of the story is really up to you. Understand the four-step process to reprogram your mindset and how you can productively apply this technique beyond your work.
Hear one woman's story of how she obtained a career filled with freedom to become a full-time entrepreneur empowering others by using the right tools and strategies.
Tina Kadish is a life purpose coach, business coach, author, speaker, and trainer. With more than 20 years of experience in the corporate world, she brings an abundance of wisdom from various industries. Since 2018, she has focused full-time on her entrepreneurial journey. Tina's mission is to impact lives, helping people live with joy, fulfillment, and freedom. Through proven methods, she guides those with uncertainty to clarity with immediate, measurable steps toward purpose. Tina is author of F.R.E.E.D.O.M. – 7 Steps to Thrive in Life and Business, especially aimed at helping women make their dreams a reality