How to Get a Small Business Loan
Live webinar
Free but registration is required.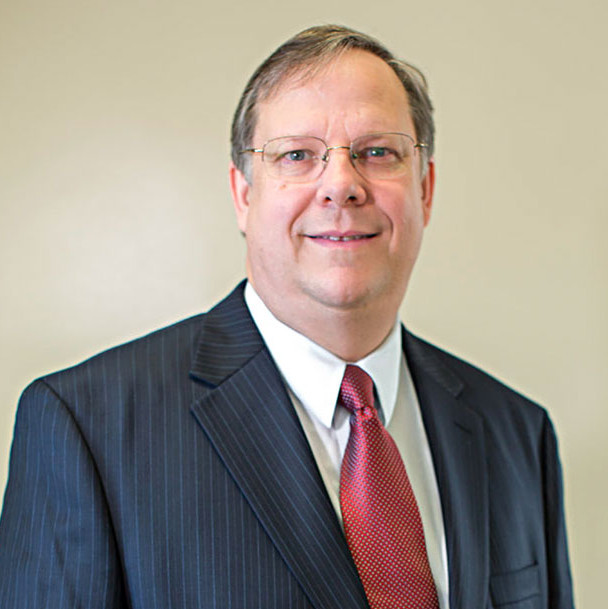 Understanding how things look from the lender's point of view can help prepare a small business for a successful effort to raise debt capital, whether from a community lending source like CEDF or from a bank or credit union. Lack of knowledge of certain principles can cause loan applicants to waste time, effort and emotions. With a grasp of these concepts, small business owners can focus on what's truly important to move toward to secure lending support.
Frederick Welk is a CEDF Business Advisor and serves as Director of Business Education and Communications. Before joining the organization in 2013, he spent more than 30 years in specialty retailing and franchise development, operating his own company for 23 years. As an adjunct lecturer at Gateway and Housatonic Community Colleges, he has taught a variety of entrepreneurship courses.