Managing Conflict in Your Workplace
Live Webinar
Free but registration required.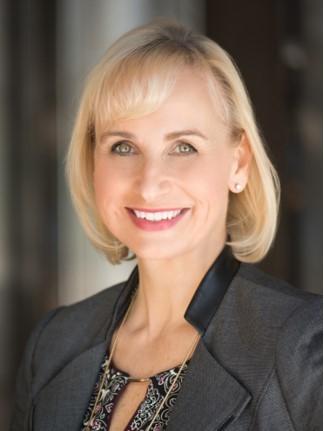 The most important and hardest element of a small business owner's role is handling people. But building a harmonious team requires careful attention to the staff as well as polishing your own management skills.
Do you waste valuable hours dealing with workplace conflict? Do you find yourself attending to the same silly problems over and over again because the issues never get resolved? In this introduction to conflict management in the workplace and beyond you'll learn how to more productively and confidently respond.
Jean Mix, Founder of Mix Education Services, has more than 20 years of experience in corporate training and educational services. She has served a variety of clients, customizing educational sessions to meet customer needs. Jean has customized programs with audiences from youth to corporate executives. Her areas of expertise include corporate communications, change management, negotiation skills, team building, communication coaching, and student readiness.