Ten Principles Every Aspiring Entrepreneur Must Learn
Live webinar
Free but registration required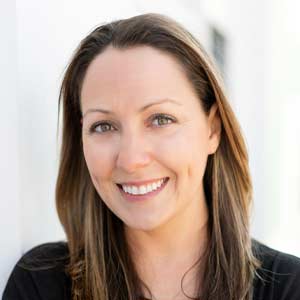 Thanks to our free enterprise system, it's still relatively easy to accumulate at least a small amounts of capital and launch a venture. And whether it's called a "side hustle," "part time gig" or small business, it's still subject to the market forces and foundational truths that ultimately separate those who succeed from those who don't. Take advantage of the accumulated wisdom of the University of Bridgeport's Innovation and Entrepreneurship programs and learn the inescapable truths that every aspiring business owner must face. Understanding these root concepts makes the start-up path easier to follow.
Sherri Dente, Esq. is director of the Innovation Center at Bauer Hall at the University of Bridgeport. The Innovation Center leads the school's mission to provide resources and collaboration to help students and community members create businesses. The programs include the Student Entrepreneur Center, where experienced mentors help turn ideas into sustainable companies, the Technology Transfer office, where students from UB and partner institutions get help with patents, commercialization, and invention evaluation, and the Bridgeport Accelerator Program which also provides lectures, workshops, and offices for local entrepreneurs.
Sherri Dente previously served as UB's Director of Technology Transfer and Venture Creation, overseeing the Technology Commercialization Group. Before joining UB, she worked as the Intellectual Property Manager at Rensselaer Polytechnic Institute and as a patent attorney from Wiggin and Dana, LLP.