Use Time Blocking to Improve Your Business
Live webinar
Free but registration required.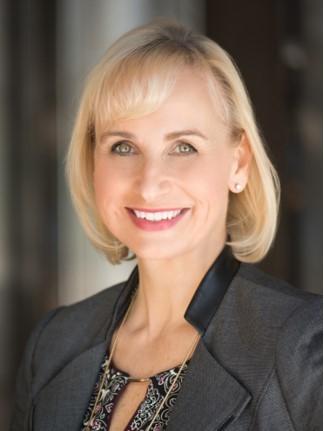 Are you working hard but are never getting to those important tasks that can grow your business? Do you constantly wonder where all your time? It's common for small business owners to be pulled in many directions and feel frustrated over not getting all their work done or having to invest countless extra hours. A time management technique called Time Blocking can help. Learn the benefits and steps to help you build greater effectiveness in your own time management system.
Jean Mix, Founder of Mix Education Services, has more than 20 years of experience in corporate training and educational services. She has served a variety of clients, customizing educational sessions to meet customer needs. Jean has customized programs with audiences from youth to corporate executives. Her areas of expertise include corporate communications, change management, negotiation skills, team building, communication coaching, and student readiness.