Defeat the 12 Enemies of Small Businesses Success
Live webinar
Free but registration required.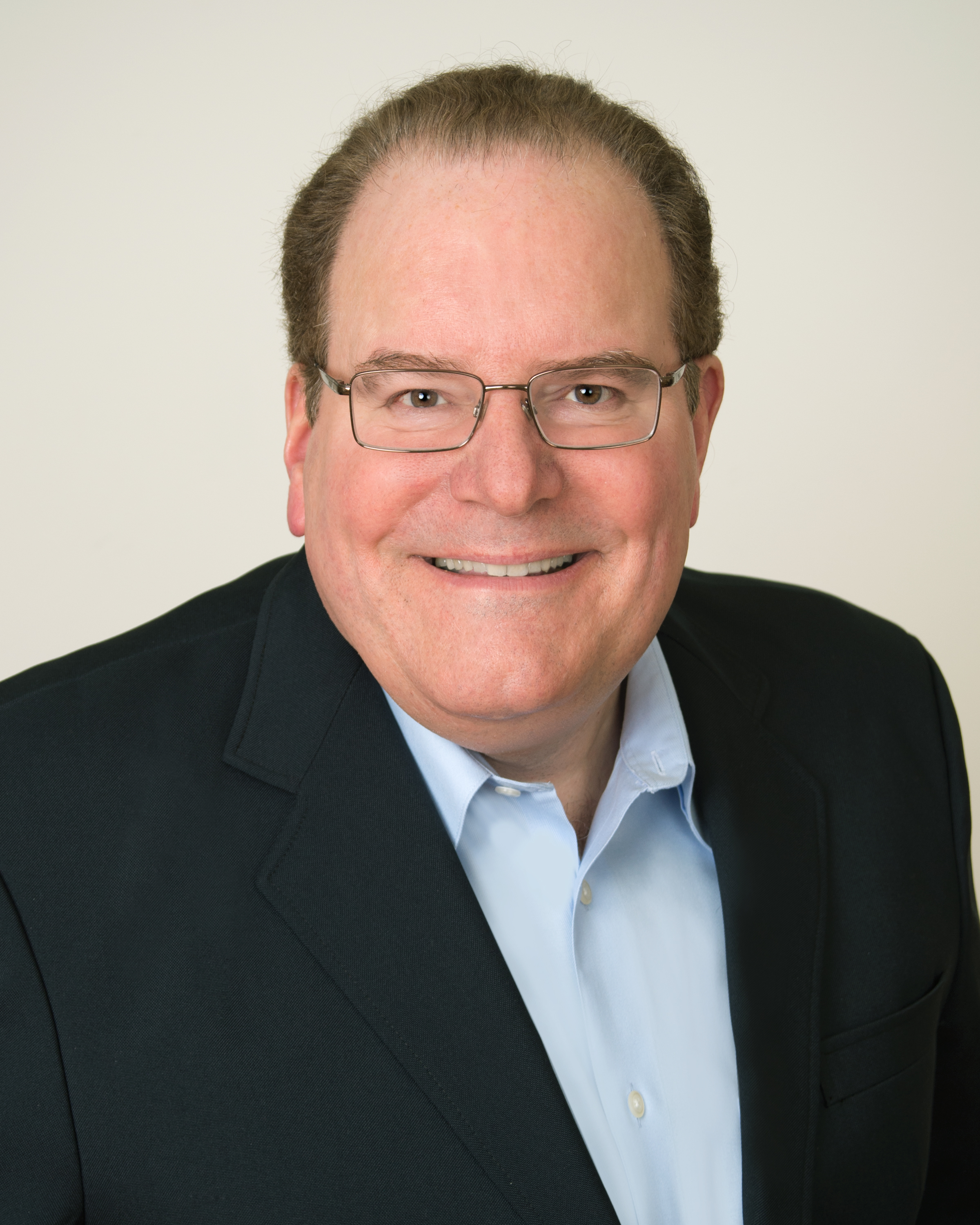 Everybody going into business knows the odds are stacked against 'em. Maybe you should hear from the man who wrote the Small Business Survival Guide.
Find out how to effectively deal with competitors, creditors, copycats and crooks all while keeping your suppliers, customers, employees and contractors happy. Discover the truth about potential business "thieves," including spouses, exes and other kinds of partners. And learn why even some lawyers, accountants and other professionals you employ may be stealing your success.
And, this doesn't include your biggest enemy of all. Wait 'til you realize who that is.
Cliff Ennico is an attorney and business development consultant based in Fairfield, Connecticut. Author of 17 books and host of his own small business advice channel on YouTube. Cliff speaks nationwide to corporations, business groups and professional organizations on legal and tax issues affecting small businesses and entrepreneurs.