Recorded Seminars and Presentations
Women's Business Success: Overcoming Challenges in a Management Role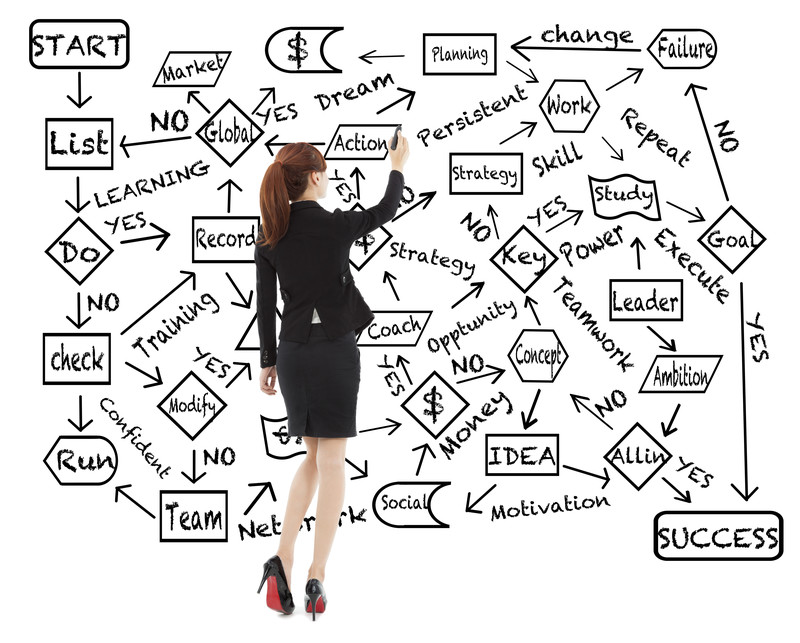 Panel discussion from Women's Business Success: Overcoming Challenges in a Management Role, June 12 2019, Hartford, CT. Panelists: Sharon Castelli, Carol Kardas, Devon Scanlon, Dawn Reshen-Doty. Moderator: Jean Mix.
Attracting and Retaining Top Talent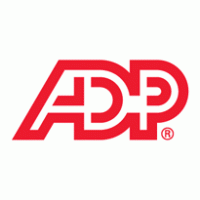 The job market has changed, as have the demographics of the current workforce. Employees can afford to be selective in today's environment, making it harder to fill positions and more important than ever to retain valuable talent. Millennials now represent more than 35% of the workforce and companies cannot afford to ignore the changes in mindset this generation brings. This presentation explores these adjustments and some of the ways successful companies are adapting to a new landscape. Presenters: John Adinolfi, Director of Sales, ADP
Create contract-winning capability statements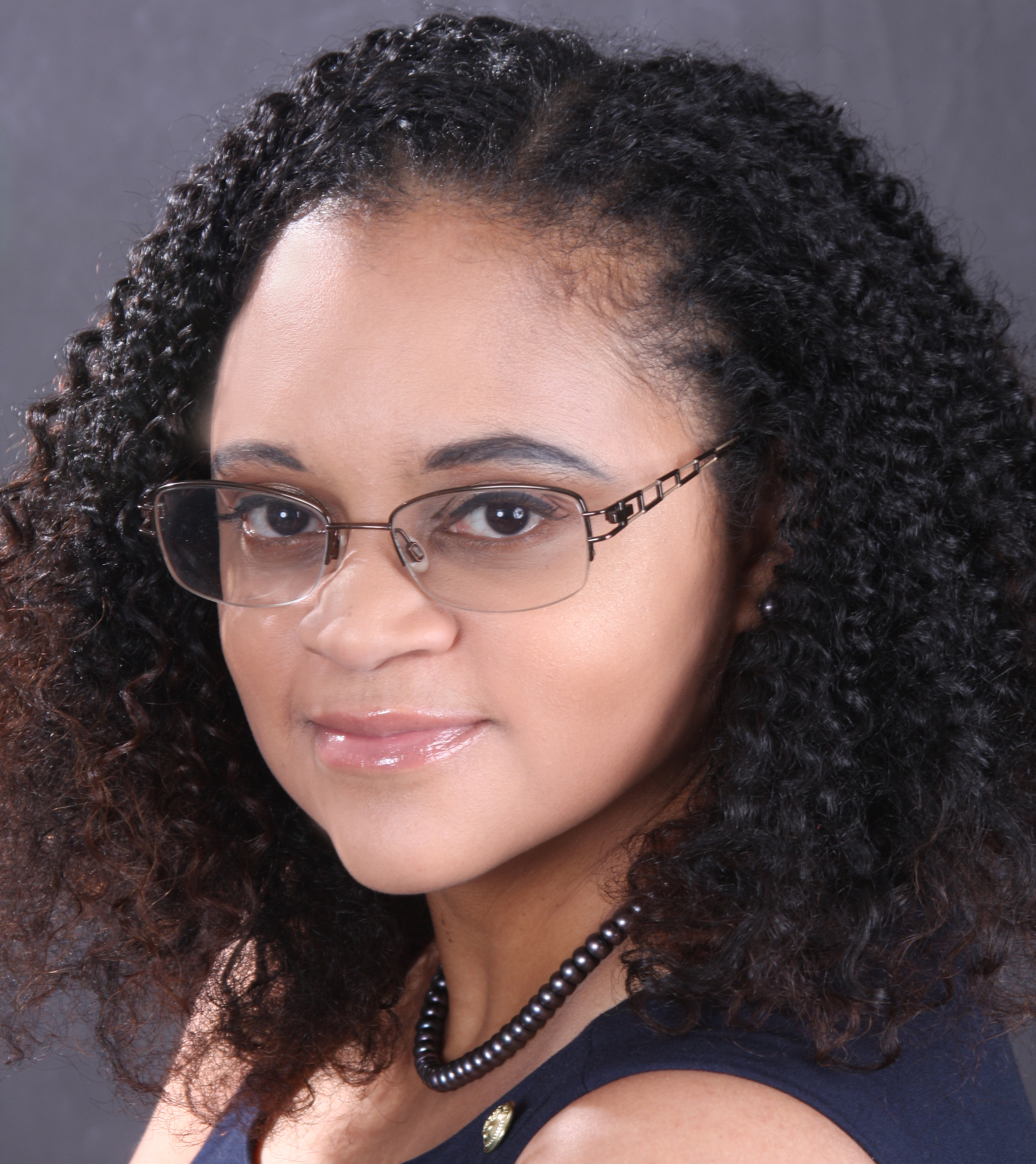 Every year, the federal government spends billions of dollars funding contracts. States and municipalities also have millions of dollars available to hire firms for a variety of projects, products, and services. Although competing with other companies to win contracts may sound overwhelming, an expertly designed capability statement can significantly improve your potential for success. The capability statement is your vehicle to winning sought-after government contracts, but it has to be structured appropriately. Learn which information must be on your capability statement, what to leave off, and how to position your business for success in the federal, state and municipal marketplace. Capability statements also can improve marketing efforts to corporations and private enterprises.
Samantha (Sammi) Williams, is a content strategist with over twenty years of writing experience.She founded Sam's Word, LLC, in 2015, with the goal of alleviating the writing burden of others. Writing has been a natural passion for Sammi, and she leverages those skills through the facilitation of business development, marketing, and communication workshops. When Sammi is not providing training to other businesses, she assists businesses with content development, editing, proofreading, copywriting, and more. Sammi earned a Master's in Health Care Administration from the University of New Haven and a Bachelor's in Business Administration / Human Resource Management from York College – CUNY. Sammi is also trained in quality assurance and analysis, and is certified as a Six Sigma Green Belt.

Marketing foundations for new and established businesses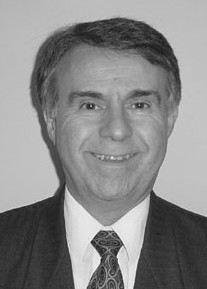 Are you're unsure if your business really has an effective marketing plan? Do you feel like you just engage in a series of trial and error attempts to find what might work? Has the spaghetti not been sticking to the wall lately? Are you ready to surrender to the reality that you need some expert direction to lay proper plans? Rich Laria has been both a marketing practitioner in his own businesses and a college professor of marketing. He will help you:
Appreciate that a marketing plan is centered on the customer.
Understand basics of competitive strategy/analysis.
Understand ways to conduct low-cost customer validation and market research.
Understand how to evaluate an industry.
If you think all of these elements are self-evident and the only facts and data you have are swimming around in your head somewhere, then Rich can teach you a more effective way.
Richard Laria spent 30 years in higher education, both in administration and teaching at the undergraduate and graduate levels in management and marketing disciplines. For 22 years he was involved in health care sales and marketing, including ten years as an entrepreneur. when owned and operated a medical equipment business on Long Island specializing in rehabilitation products while actively serving in the US Army Reserve. Rich retired as a Lieutenant Colonel after 21 years of service with the Army Reserve Medical Services Corps, serving his last four years as a certified instructor for an Army Reserve School. He currently serves as a volunteer counselor for the Veterans Business Outreach Center, a partner organization of the Small Business Administration.

Managing conflict in your workplace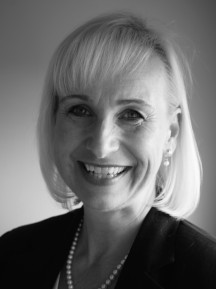 The most important and hardest element of a small business owner's role is handling people. But building a harmonious team requires careful attention to the staff as well as polishing your own management skills.
Do you waste valuable hours dealing with workplace conflict? Do you find yourself attending to the same silly problems over and over again because the issues never get resolved? In this introduction to conflict management in the workplace and beyond you'll learn how to more productively and confidently respond.
Jean Mix of Mix Education Services LLC. will teach you specific managerial techniques to deal with conflict so you can achieve optimal performance. You will leave the session fully understanding the Conflict Resolution Model, so that you can implement it when conflict occurs, and have better business results.
Powerpoint slides for this presentation.
Building relationships with journalists to promote your business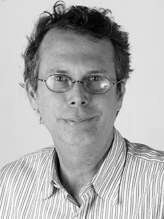 Almost every small business owner would love to have their operation featured in the local newspaper. Lee Howard, award winning journalist for The Day, will help you learn:
What kind of story is likely to attract media interest.
How to make an effective pitch for your idea.
The proper use of news releases and other avenues of communication.
How to become a valuable source for a reporter interested in your industry.
Lee Howard, community editor of The Day in New London, currently runs eight weekly newspapers in southeastern Connecticut. In addition, for more than 25 years he was an editor and columnist for The Day, which has been honored as New England Daily Newspaper of the Year in its circulation category six times in the past decade. As a business writer in 2009, he earned the most prestigious prize in Connecticut journalism by taking home the Theodore Driscoll Award for Investigative Reporting. He also has earned top prizes in business writing, column writing, breaking news and page one layout, among others. His reporting has been cited in at least three books, including Pulitzer Prize-winner Hedrick Smith's 2012 bestseller "Who Stole the American Dream," which pointed to Howard's reporting on outsourcing tied to H1-B visas.
Use LinkedIn to make things happen for your B2B enterprise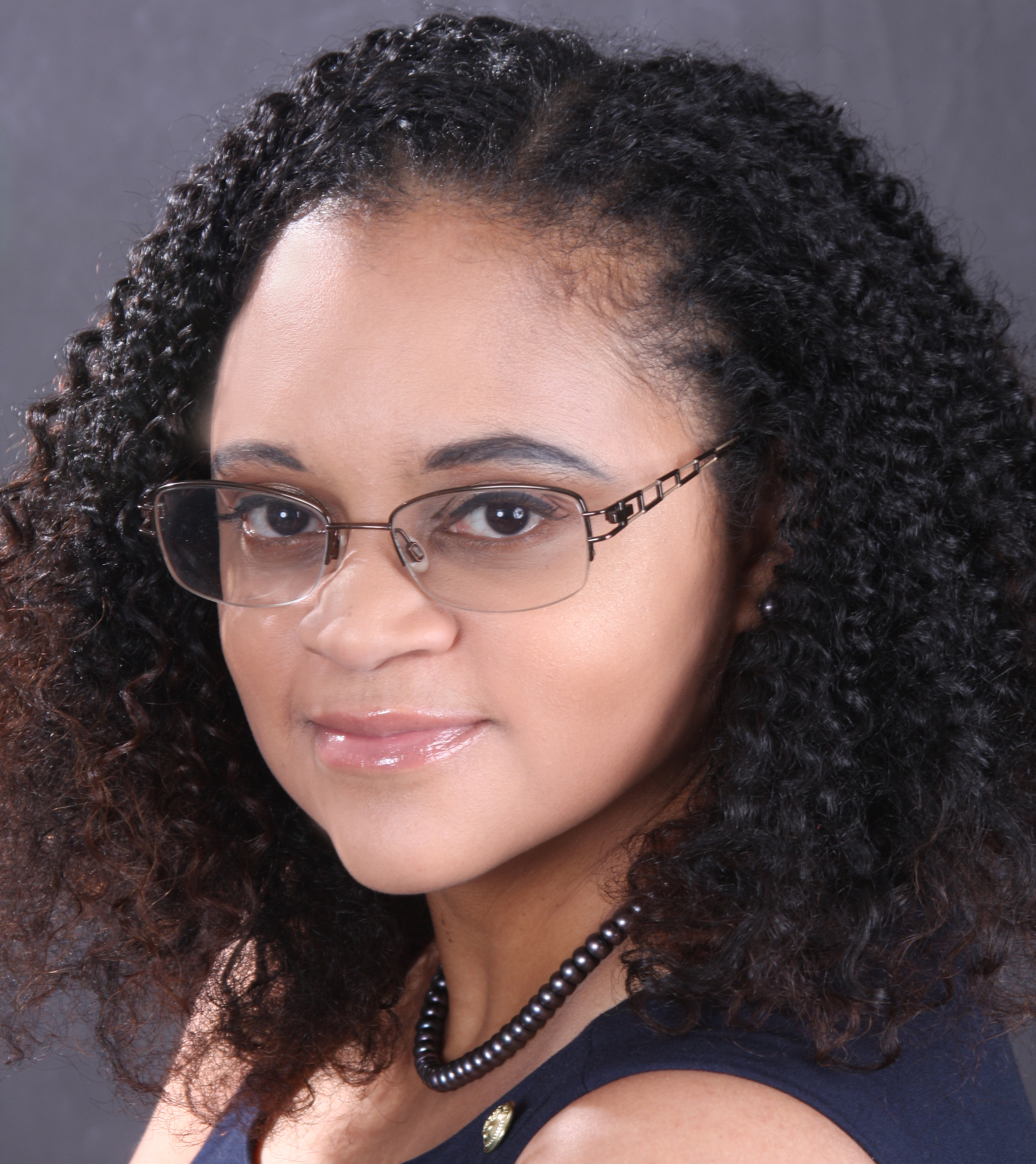 As a small business owner or solopreneur, leveraging social media to market your business and identify leads is essential. LinkedIn is considered to be the primary social media platform for B2B connections, with over 500 million global users. This workshop will provide you with the best practices to incorporate into your social media strategy to guarantee success with LinkedIn.
Samantha (Sammi) Williams, is a content strategist with over twenty years of writing experience. As a LinkedIn power user, Sammi has helped small business owners and solopreneurs apply best practices in the use of this important social media platform to achieve the same successful results she has accomplished in her own business.
She founded Sam's Word, LLC, in 2015, with the goal of alleviating the writing burden of others. Writing has been a natural passion for Sammi, and she leverages those skills through the facilitation of business development, marketing, and communication workshops.
Powerpoint slides for this presentation.
So you want to buy a building
Dreaming of freeing your business from an unaffordable rent or an unresponsive landlord? Buying a building with a commercial mortgage is very different experience than a residential real estate transaction. Learn what's involved so you can prepare. Presenter for this August 2018 teleconference is Karen Tessman, CEDF director of lending.

Tax changes impacting CT small business owners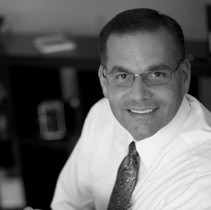 The Tax Cut and Jobs Act of 2017 and related changes enacted by the Connecticut Legislature have shaken up the game for small business owners. Listen in to this expert briefing to learn what to ask your tax advisor to be sure you are on top of the most important relevant changes. Presenter for this August 2018 teleconference is Ed Muenzner, CPA, Franklin, CT
Save money by understanding the unemployment compensation system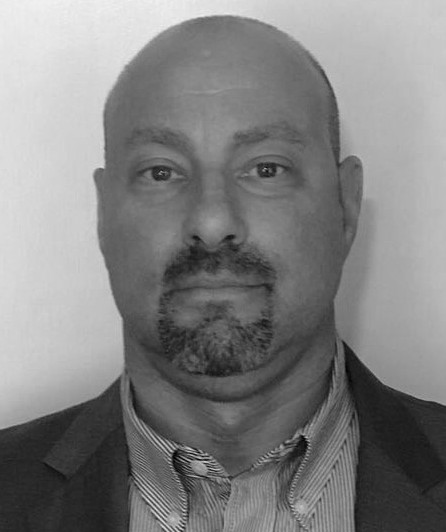 It's tough enough being a small business owner trying to maintain a productive workforce. It can feel like the deck is stacked against you when squaring off against the rules in the unemployment compensation system.
The instructor for this July 2018 seminar is Josh Goodman, President, Pinnacle Unemployment Services and Consulting.
Slides for the seminar may be downloaded here.
Commercial lease renewal dos & don'ts for tenants
Building on the article published in the January 2018 edition of CEDF's Chalkboard newsletter, Jeff Grandfield, consultant from The Lease Coach, reviewed the key approaches and tactics for renewal and new space negotiations.
CTStartup.com podcasts featuring CEDF clients
How to deal with difficult employees
The CTStartup.com team came to the CEDF offices in Meriden to allow CEDF clients and Murtha Cullina employment consul Mike Harrington to discuss the topic of how to deal with difficult employees. The first half of the podcast is an interview with Mike, followed by a question-and-answer session where these business owners asked Mike for answers regarding their own employment issues.