Recorded Seminars and Presentations
Use LinkedIn to make things happen for your B2B enterprise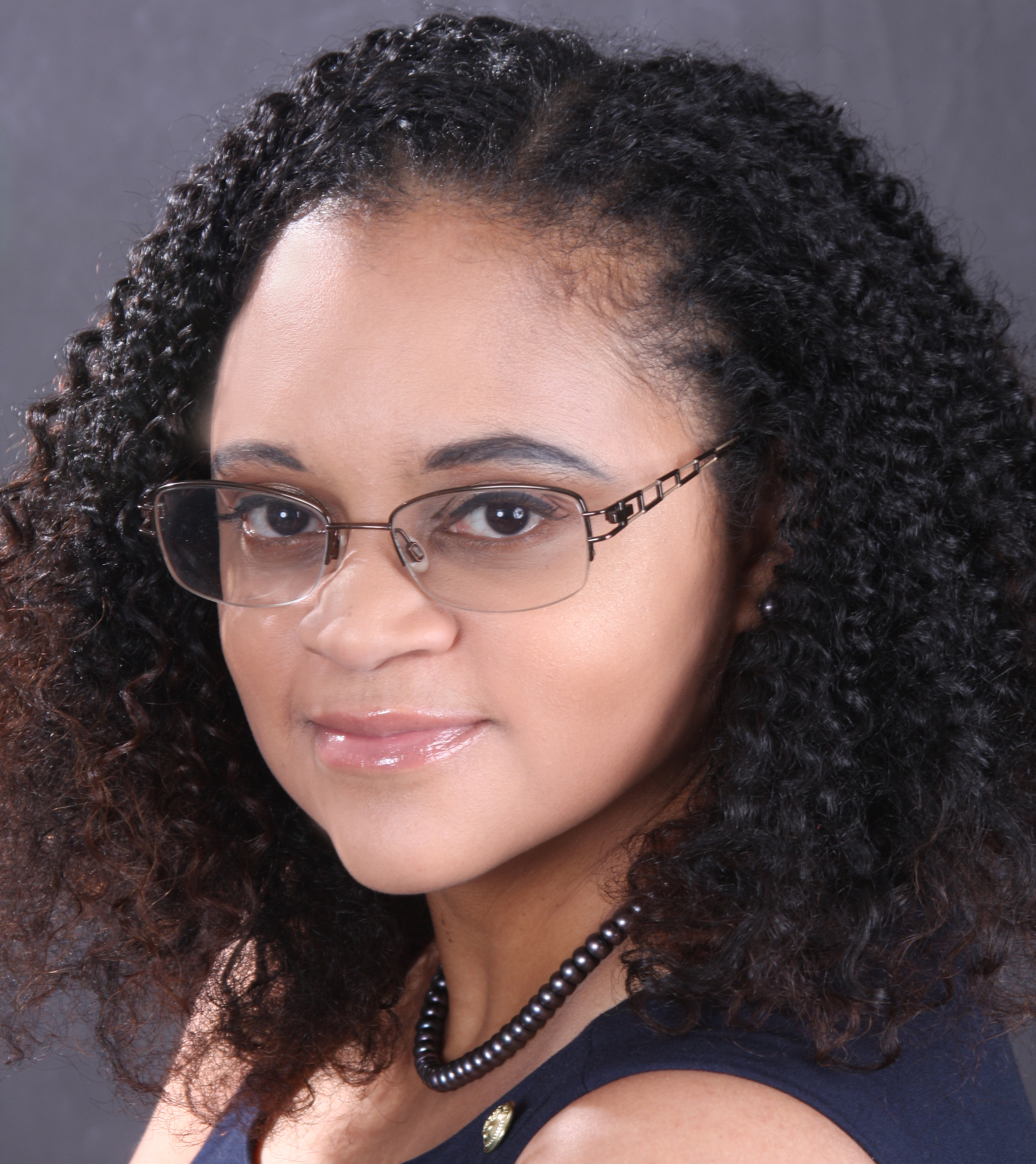 As a small business owner or solopreneur, leveraging social media to market your business and identify leads is essential. LinkedIn is considered to be the primary social media platform for B2B connections, with over 500 million global users. This workshop will provide you with the best practices to incorporate into your social media strategy to guarantee success with LinkedIn.
Samantha (Sammi) Williams, is a content strategist with over twenty years of writing experience. As a LinkedIn power user, Sammi has helped small business owners and solopreneurs apply best practices in the use of this important social media platform to achieve the same successful results she has accomplished in her own business.
She founded Sam's Word, LLC, in 2015, with the goal of alleviating the writing burden of others. Writing has been a natural passion for Sammi, and she leverages those skills through the facilitation of business development, marketing, and communication workshops.
Powerpoint slides for this presentation.
So you want to buy a building
Dreaming of freeing your business from an unaffordable rent or an unresponsive landlord? Buying a building with a commercial mortgage is very different experience than a residential real estate transaction. Learn what's involved so you can prepare. Presenter for this August 2018 teleconference is Karen Tessman, CEDF director of lending.

Tax changes impacting CT small business owners
The Tax Cut and Jobs Act of 2017 and related changes enacted by the Connecticut Legislature have shaken up the game for small business owners. Listen in to this expert briefing to learn what to ask your tax advisor to be sure you are on top of the most important relevant changes. Presenter for this August 2018 teleconference is Ed Muenzner, CPA, Franklin, CT
Save money by understanding the unemployment compensation system
It's tough enough being a small business owner trying to maintain a productive workforce. It can feel like the deck is stacked against you when squaring off against the rules in the unemployment compensation system.
The instructor for this July 2018 seminar is Josh Goodman, President, Pinnacle Unemployment Services and Consulting.
Slides for the seminar may be downloaded here.
Commercial lease renewal dos & don'ts for tenants
Building on the article published in the January 2018 edition of CEDF's Chalkboard newsletter, Jeff Grandfield, consultant from The Lease Coach, reviewed the key approaches and tactics for renewal and new space negotiations.
CTStartup.com podcasts featuring CEDF clients
How to deal with difficult employees
The CTStartup.com team came to the CEDF offices in Meriden to allow CEDF clients and Murtha Cullina employment consul Mike Harrington to discuss the topic of how to deal with difficult employees. The first half of the podcast is an interview with Mike, followed by a question-and-answer session where these business owners asked Mike for answers regarding their own employment issues.