Free online courses for entrepreneurs and business owners

First Steps
CEDF has launched a dedicated website for delivering online learning for busy small business owners and entrepreneurs. It's currently featuring a free five-part Financial Fundamentals course for new business owners and managers to solidify their understanding of the importance of good recordkeeping, tax compliance responsibilities, and an introduction to accounting terminology and the use of basic financial reports. You can absorb this necessary business nutrition in small, digestible bites on your own schedule.
In-Depth
CEDF, in partnership with Santa Clara University's My Own Business Institute, is pleased to offer access to the world's leading source of free online education for entrepreneurs. This program is open to all small business owners and those contemplating opening a business, not just CEDF clients.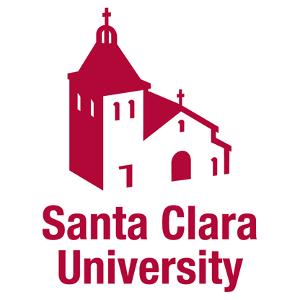 These popular courses are used by students worldwide to bolster the results for every kind of enterprise you can imagine. The material can prepare you to start your business or expand your existing operation. Videos, audio files and text are employed to help you understand the best practices for selecting, financing, staffing and marketing your business.

Each course, LAUNCHING YOUR BUSINESS and GROWING YOUR BUSINESS, contains 15 sessions. You can take the courses at your own pace without the pressure of deadlines or class attendance. The program design offers freedom for you to focus on the areas that require more of your attention while letting you move faster through material that you more easily absorb.
Benefits of registering and completing one or both MOBI courses:
You'll earn a Certificate of Completion and Digital Badge from Santa Clara University and CEDF.
Your Certificate is recognized by CEDF as evidence of seriousness and prudent preparation by our lending department. While many other factors influence our final decision on a lending application, completion will positively impact your presentation.
Direct access to resources for each session, including a user forum monitored by business ownership veterans including CEDF Business Advisors
A way to measure your learning through quizzes and a final exam
Access to additional videos featuring subject matter experts
Access to revisit the materials as needed for reference as your business journey unfolds.
No cost at any time for the courses contained in this platform.
Still not sure?
Ready to register and receive your access instructions?