About Us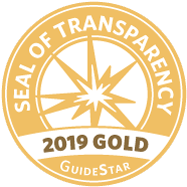 The Community Economic Development Fund (CEDF) is a 501(c)(3) non-profit organization formed in 1994. Our purpose is to provide resources and assistance to serve the economic needs of the small businesses in low-to-moderate income towns and cities throughout Connecticut. CEDF has beenstrengthening Connecticut's neighborhood economies for more than 20 years.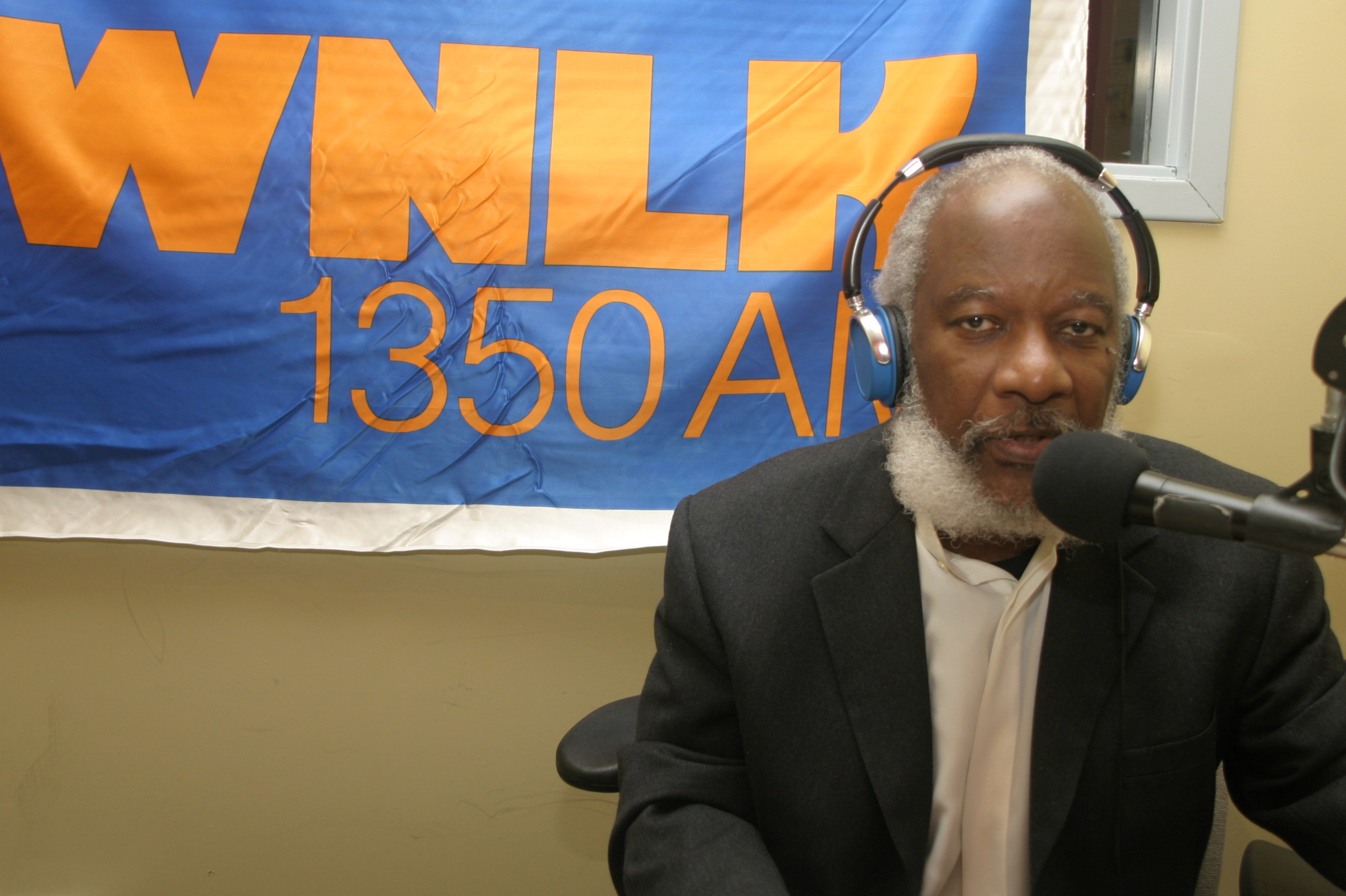 We offer Connecticut businesses customized financial solutions to achieve their greatest potential.
We are a unique and specialized business development organization. At CEDF, entrepreneurs find hope and opportunity to start and grow their businesses. Our team is dedicated to providing the financial, educational and advisory support they need.
A Small Business Lender
For operating expenses, inventory, equipment, and more, CEDF provides term loans and lines of credit up to $250,000. We also offer commercial real estate financing up to $500,000 and SBA micro loans up to $50,000. CEDF can combine and customize financing options to get you the best fit for your business plan. See small business loan options »
An Advisor for Borrowers
Every CEDF borrower is assigned a business advisor to work with you for the full term of the loan. Our advisors can help you adopt best practices in management, marketing and financial controls. Their personal experience in business ownership and management can help you prepare for the challenges you may face in the future. Learn more about business advisory services »
An Educational Resource
Knowledge is power and today's entrepreneurs and small business owners require a new and evolving knowledge base to stay relevant and profitable. At CEDF we offer business skills workshops and seminars that target their needs. See education opportunities »