Our Mission
Strengthening Connecticut's neighborhood economies for more than 25 years.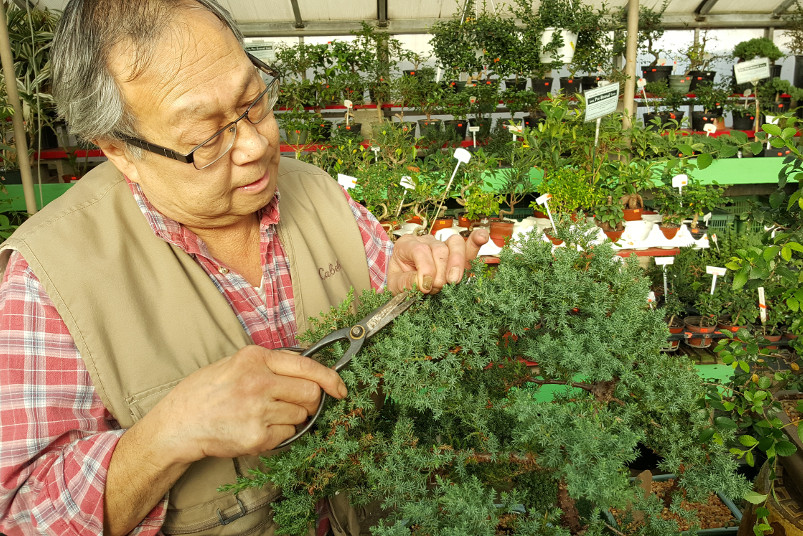 The mission of the Community Economic Development Fund (CEDF) is to strengthen neighborhood economies by providing flexible financing, technical support and educational opportunities to businesses, community organizations and initiatives in communities throughout Connecticut.
Your dreams are our mission. Your success is our passion.
We help stabilize and grow small businesses so individuals can realize their dreams, families can celebrate increased financial independence and communities can prosper. We provide financing and education to support the multiple facets associated with opening and operating a business. It is the sum of our services and resources that yield the greatest results for entrepreneurs to realize their dreams and achieve success.
Our values guide us toward being a trustworthy resource for those we serve. We've assembled an experienced team of business professionals who welcome the opportunity to help our clients take action, facing challenges with creativity and energy.