Economic Impact
Working together for the greater good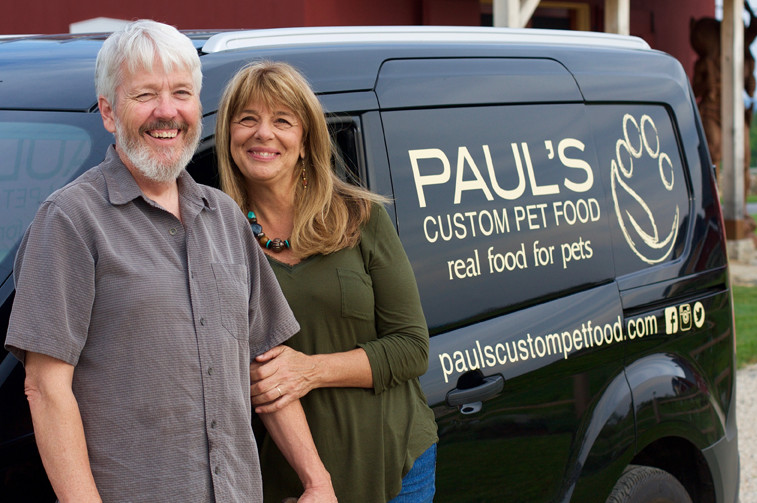 The people who seek the assistance and guidance of CEDF are able to start businesses, stabilize existing businesses, grow their sales, diversify their operations, and prosper while creating and expanding jobs for others.
Our clients and all the small business owners throughout Connecticut work hard every day to make a living and to make a difference through positive economic impact in their communities. Success is every entrepreneur's dream. The CEDF team, our investors and supporters are pleased to be a part of their success.
We have helped hundreds of businesses create thousands of jobs since 1994.