Business Advisory Services for CEDF Borrowers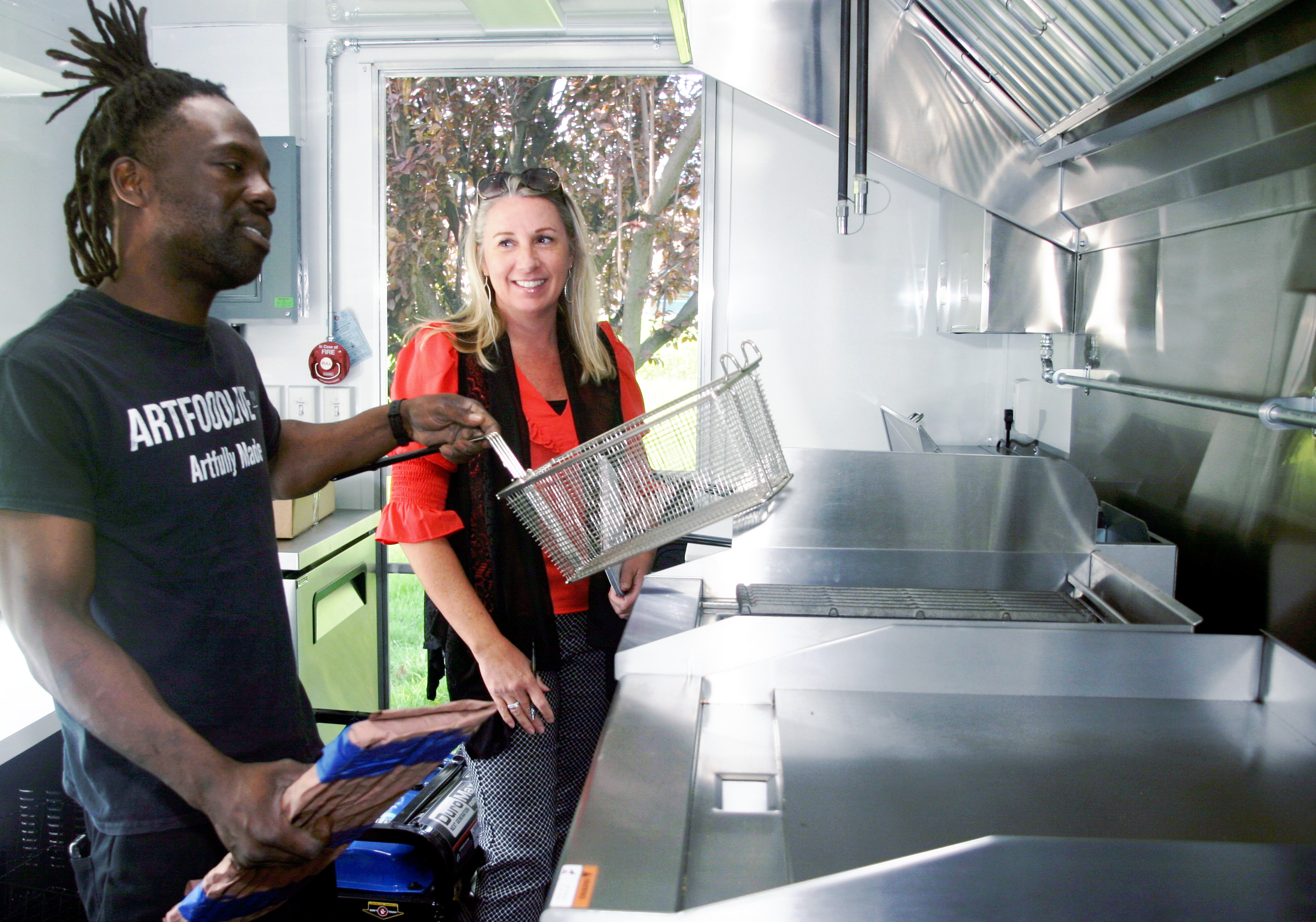 CEDF Business Advisors serve our borrowers in the capacity of coach and relationship manager to help foster business growth and reduce risk to our organization. Regular contact with your business advisor is condition of all CEDF lending.
What assistance can you receive?
Advice on best practices in management, marketing, accounting/financial controls.
Help investigating, diagnosing or researching business problems and opportunities to identify paths to improved results.
Coaching on matters of leadership, accountability, action planning, idea generation, motivation, implementation, follow-up, time management, vision, and management of emotional components of business ownership.
In certain situations, assistance with implementation of technical advice.