CEDF President Jim Bzdyra and Loan Officer Ricardo Vidal were interviewed for an upcoming broadcast on El Show de Analeh, a Spanish-language broadcast on Univision.
The segment is expected to be aired in mid-December. The program is carried on cable-TV companies that feature the Univision channel in Hartford, New Haven and Springfield, MA. The regular time slot for the show is Saturdays at 11 a.m.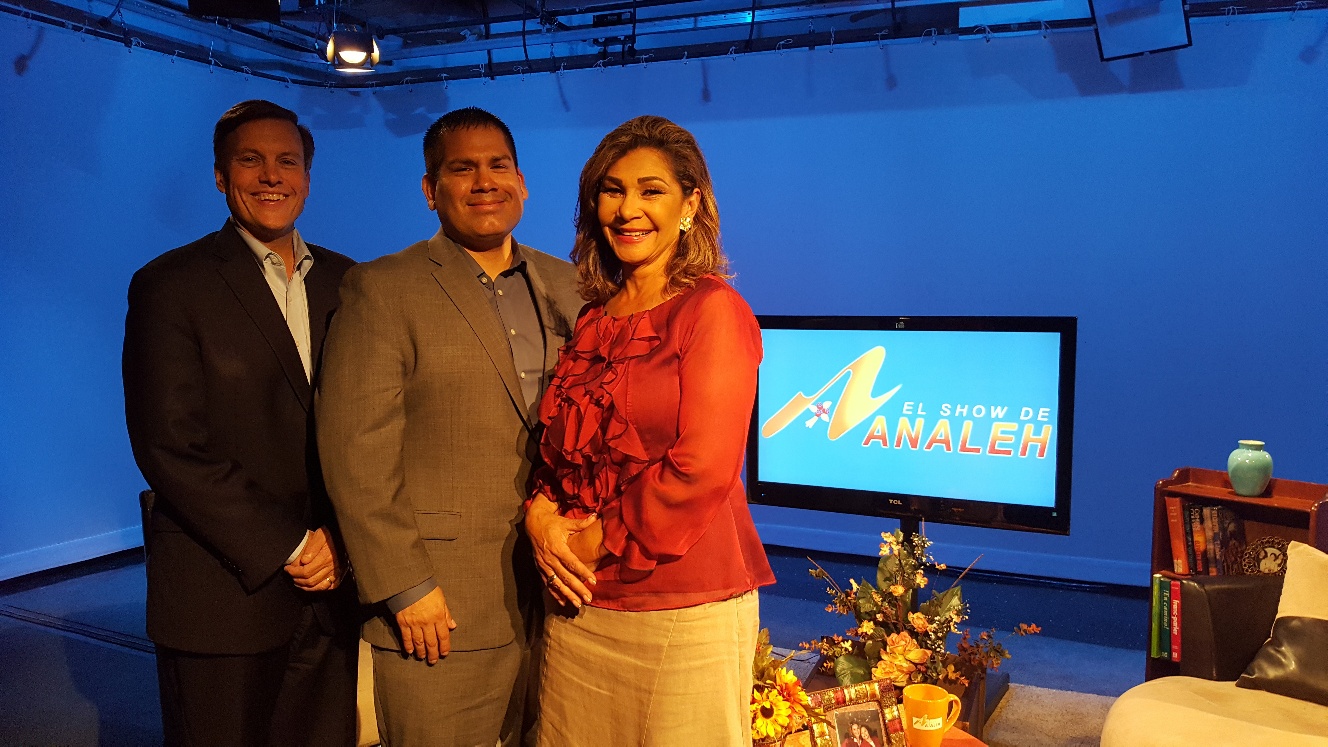 Jim talked about the range of lending, business advisory and education services that CEDF makes available across Connecticut. Ricardo explained the key factors that influence lending decisions, especially a borrower's character.
---