Ricardo Vidal
Director of Lending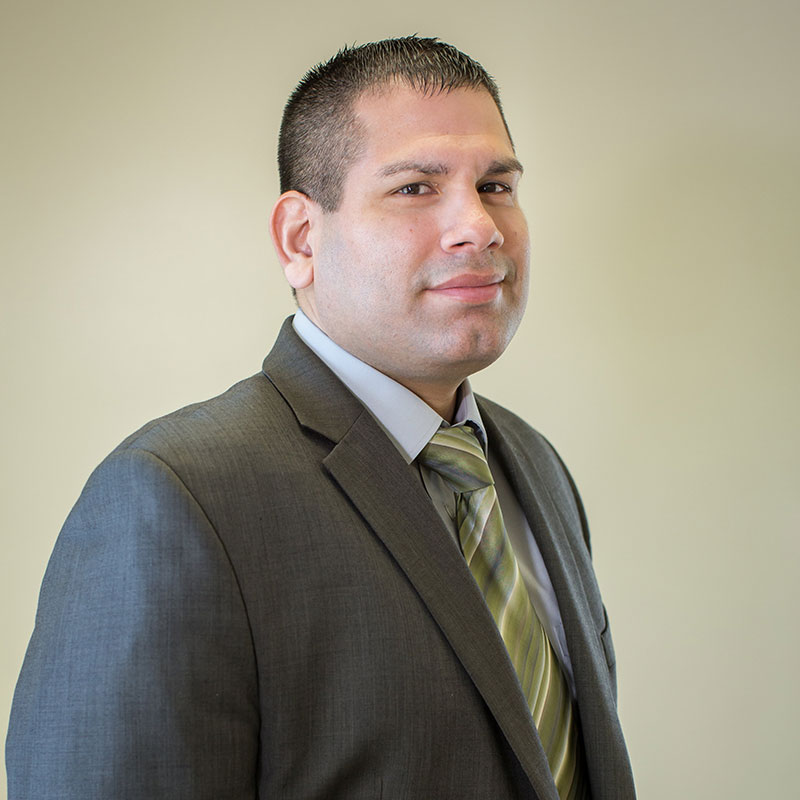 203.235.2333 x 2020 | email ↓
At CEDF I help clients obtain financing to help their businesses thrive so they may reinvest in our economy in the form of job creation, taxes and services.
What I admire most about CEDF clients is their love for their businesses and determination to succeed.
Before I came to CEDF I was in banking for nine years working closely in both consumer and business platforms.
On the weekends you can find me outdoors, whether is a park, beach, lake, etc. I like to get out to enjoy the weather with family and friends.
I wish more people knew how important small businesses are to our communities and that we should all do what we can to help them.