Leadership Conference, Middlesex Community College
Chapman Hall, Middlesex Community College, 100 Training Hill Rd.,
Middletown, CT, 06457
CEDF regrets that logistical considerations related to unexpectedly low registration require that we postpone this event to 2018, most likely in the spring. Please check our calendar next year for updates.

Paid registrations are being refunded.
David O'Brien, through his company WorkChoice Solutions,
helps businesses of all sizes maximize leadership and team
potential. He has helped companies like Aetna, ESPN, The
Hartford, Travelers and United Technologies with their organizational
development and people strategy needs.
Session 1
Fire up your hidden leadership abilities to multiply
business influence and impact
• Learn the secret power every successful leader wields
• Bolster the emotional equivalent of your IQ to become the leader you need to be
• Understand how to put Emotional Intelligence to work in your business
• Arm yourself to deflect obstacles to your leadership
• Walk away with a road map for success


Session 2
Build a "service excellence" culture that makes customers advocates and employees champions
• Figure out what your customers want and how to make it happen
• Learn how to walk the razor edge between ow! and wow!
• Get your mind right and free yourself for success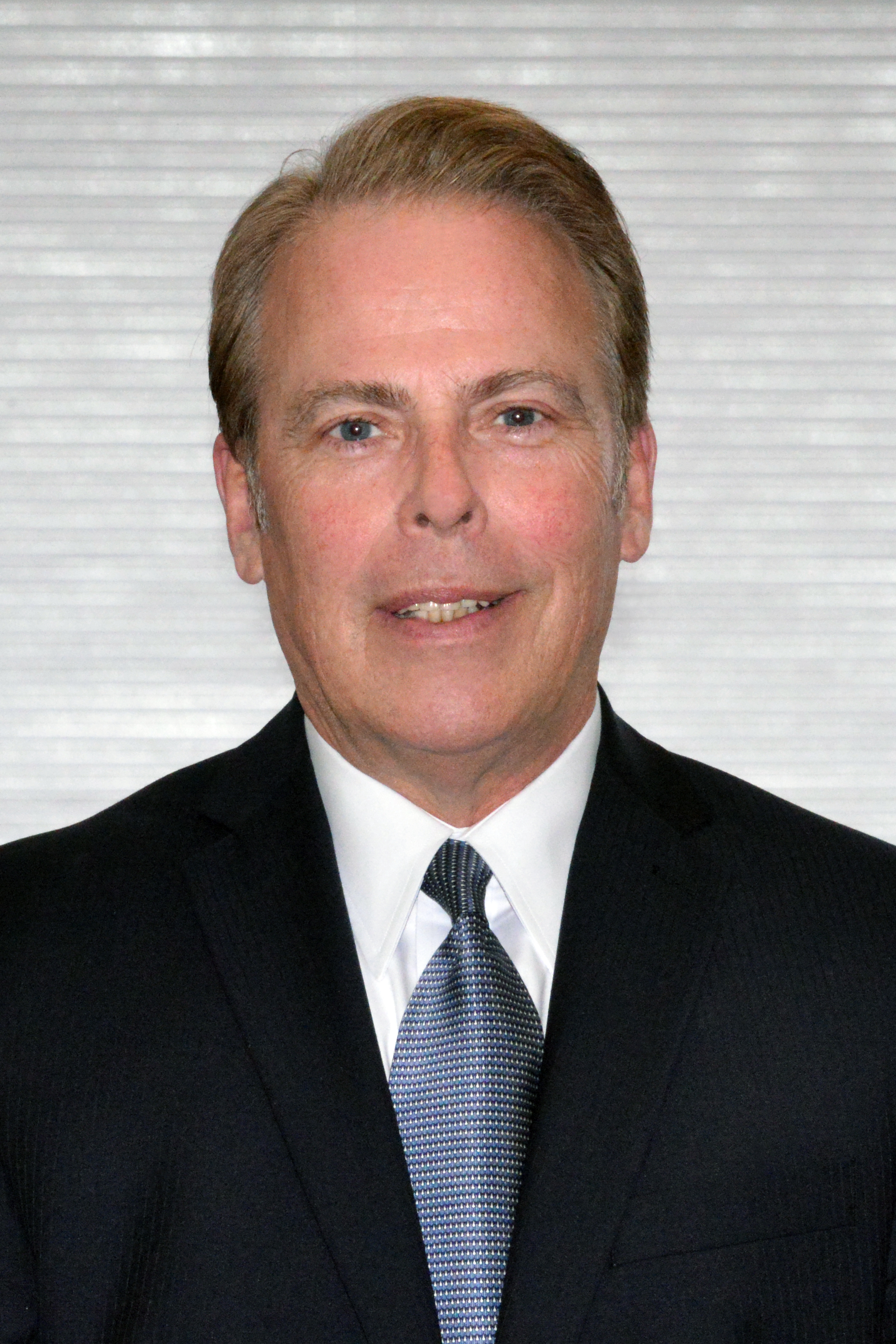 What others are saying:
"His presentation was highly engaging and stimulating and many
team members commented that it was the best training they have
ever attended."
"…an energizing and professionally stimulating experience that will have lasting value."
"Our employees are still raving about it and have said that he is the
best speaker we've ever had!"
An acclaimed author, David's book The Navigator's Handbook,
101 Leadership Lessons for Work and Life was
reviewed in Psychology Today as "highly recommended …for
executives, managers, business coaches and all employees
interested in further developing their leadership abilities, in or
out of the office."

Thanks to these supporters of our business education programs.
Bank of America, CEDF Corporation, Citizens Bank of Connecticut, CT DECD, People's United Bank Foundation, Santander Bank, Small Business Adminstration, Union Savings Bank, Webster Bank, Wells Fargo Bank