How You Can Use Simple Excel Functions to Make Momentous Business Decisions (pt. 1)
Jan.16
CEDF Offices
965 E. Main St., Meriden, CT, 06450
Part 1 (Register separately for Jan 18, Part 2. See other calendar entry.)
Using Excel to Determine If You Should Add a New Venture to Your Existing Business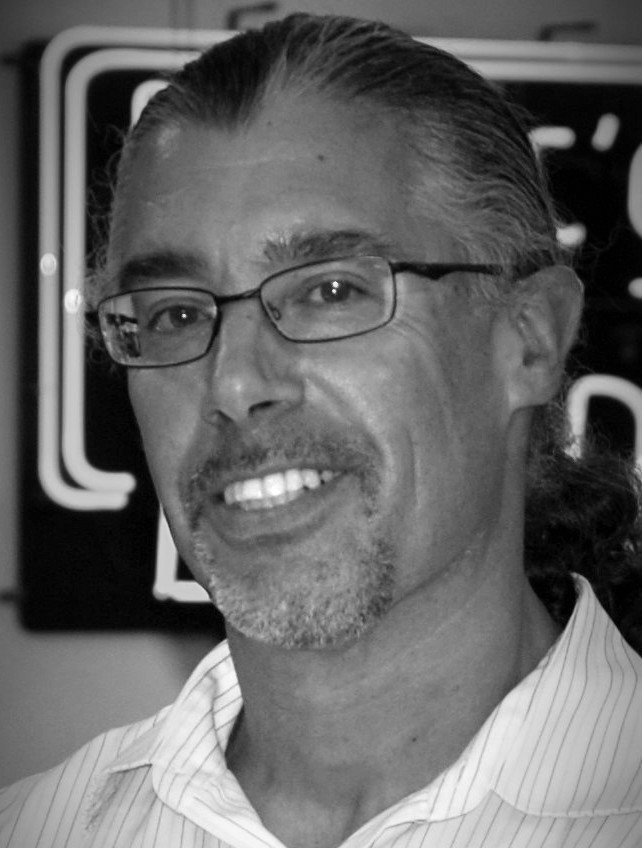 Everyone would love to have more revenue in the world of small business and many owners see opportunities around every corner. But is it wise to buy a new piece of equipment? Beef up inventory with a new product line? Expand into a new service? Will your instincts translate into profits or are you just operating off of your best hopes?
John Pastorelle will demonstrate the right way to think through these three common scenarios using only the magic of Excel and a basic P&L statement as a starting point. By the end of this session you will have increased confidence that future decisions you make will be grounded in business reality, not just shirtsleeve estimates and guesswork.
Prerequisites: A working knowledge of Excel and how to read basic financial statements in your own business.
Computer use supplied for the workshop.
Cost: $20