Why Bad Things Happen to Good Business Owners
CEDF Offices
965 E. Main St.
Meriden, CT 06450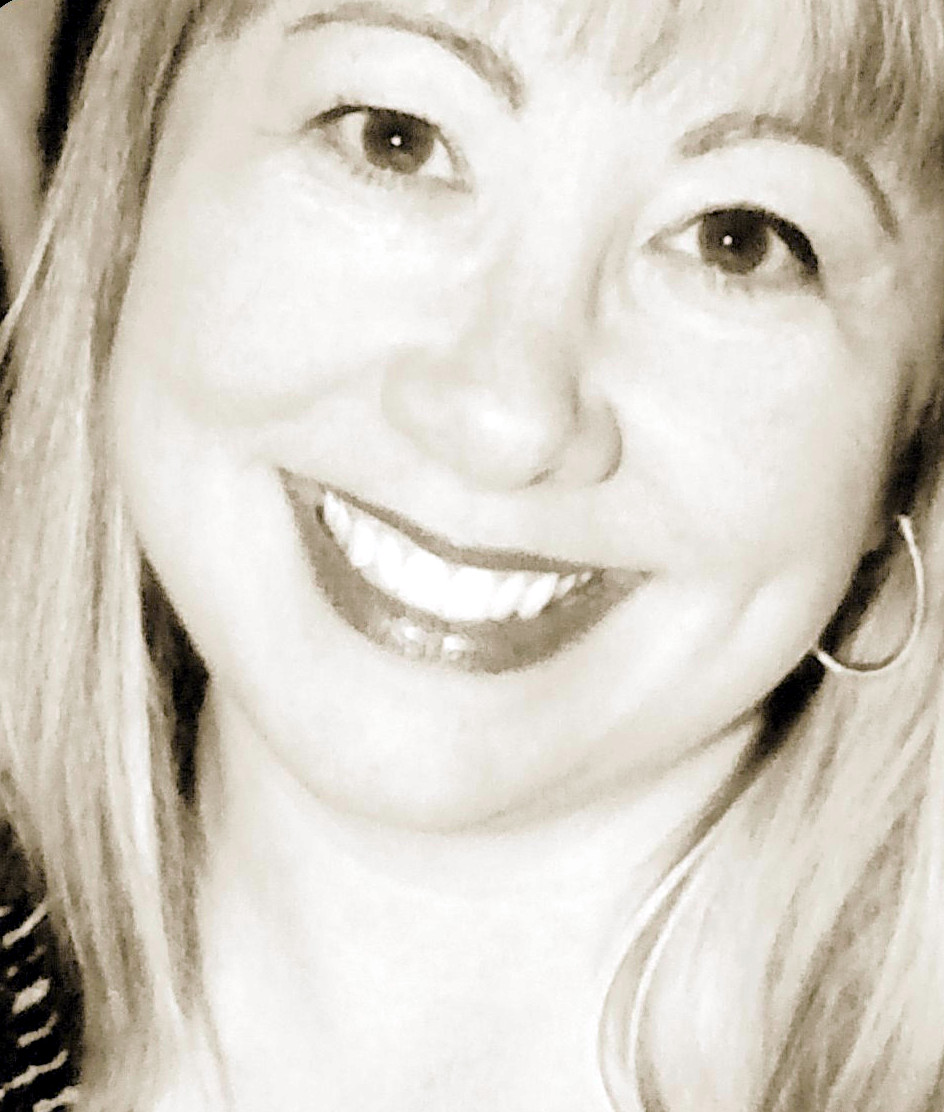 If you were registered for the March date postponed due to weather, please re-register.
Event is free but registration is required. Hear the tales of six entirely preventable business-killing disasters and how you can avoid them with a little planning. Kleenex will be provided for those who are moved to weep.
Actuarial tables show you'll leave this seminar with ideas on how to save money and/or how to sleep better at night. No insurance will be sold at this seminar, but you'll feel so enthusiastic about the subject you won't be able to wait to buy more.
Jennifer McEwen is a commercial insurance consultant for Bearingstar Insurance, a member of the Arbella Insurance Group, and has enjoyed assisting businesses and nonprofits for over 17 years. Risk management is her specialty, which includes recommendations for safety, safety training, risk assessment, claims support and coverage analysis. Jennifer partners with businesses to reduce risk or injuries to keep employees safe and lower the cost of insurance.