Avoid Costly HR Mistakes and Set Your Business up for Success Module #1: What you need to know as a one-person HR department
CEDF offices
965 E. Main St.
Meriden, CT 06450
Follow this link to sign up for all five modules at once.
Carol Kardas, managing partner, Kardas Larson Human Resources Consulting
As the owner of a small business you probably worry about making sales, making deadlines and making a profit. But what can really keep you up at night is people problems. Learn your responsibilities and the mousetraps that you must work around to avoid wasting money, time and, perhaps, ruining your business reputation. Module cost $49, CEDF clients $25.
In Module #1 your instructor will help you: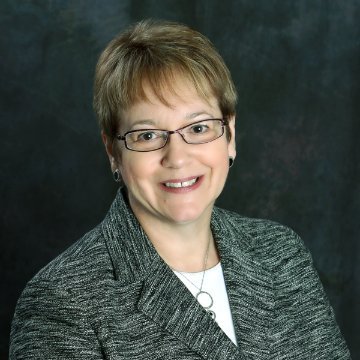 Review State and Federal compliance requirements.
Learn guidelines for CT DOL unemployment insurance claims.
Identify the key components of a worker's compensation claim.
Review the process for CT Commission on Human Rights Commission and Opportunities claims.
Learn a framework for HR audits.
Carol Kardas is recognized as an outstanding human resource generalist with an expertise in compensation, training and organizational development, coaching and employee relations. She has diverse industry experience in manufacturing, not-for-profit organizations, healthcare, real estate, public accounting and financial services. She is known for her ability to work with client companies to create an efficient human resource department and provide ongoing strategic Leadership coaching. She is an acknowledged career counselor. Additionally, her strength is in compensation for small to medium size companies. She holds a BS in psychology from Fordham University and an MS in human resources from Villanova University.