Avoid Costly HR Mistakes and Set Your Business up for Success Module #2: Hiring the right people through behavioral interviewing
CEDF offices
965 E. Main St.
Meriden, CT, 06450
Follow this link to sign up for all five modules at once.

Nick Daukas, managing partner, Kardas Larson Human Resources Consulting
As the owner of a small business you quickly realize the value of surrounding yourself with the best qualified employees. But how do you find them when you can't be sure applicants are being completely candid? Learn how behavioral interviewing can unlock the answers and how to stay clear of legal concerns. Module cost $49, CEDF clients $25.
In Module #2 your instructor will help you: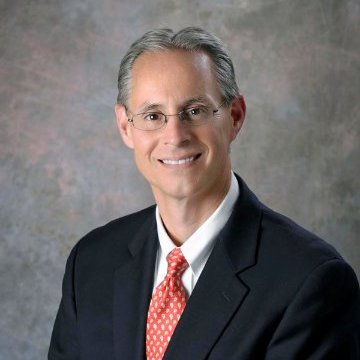 Identify your key challenges in the interviewing process.
Use behavioral interviewing as an effective discernment model.
Review tools and techniques to apply in behavioral interviewing.
Provide EEO guidelines for legally-based interviews.
With over 30 years of operations, human resource leadership and consulting experience, Nick is a recognized human resource leader and generalist serving companies in the industries of hospitality, retail, information technology, financial services, managed healthcare, municipalities, and direct healthcare services. He has helped organizations and companies build high performance teams, effectively manage cross-functional resources, and align organization goals and direction to ensure quality outcomes. Nick holds a BS in Public Relations & Communications from Boston University, and graduated with honors with an MBA from the University of New Haven. Nick earned his Senior Professional in Human Resources (SPHR) certification from the Human Resource Certification Institute (HRCI), his Senior Certified Professional (SHRM-SCP) from the Society of Human Resource Management (SHRM), and completed his Six Sigma Green Belt certification.