Use LinkedIn to Make Things Happen for your B2B Enterprise
CEDF offices
965 E. Main St.
Meriden, CT 06450
Free but registration is required.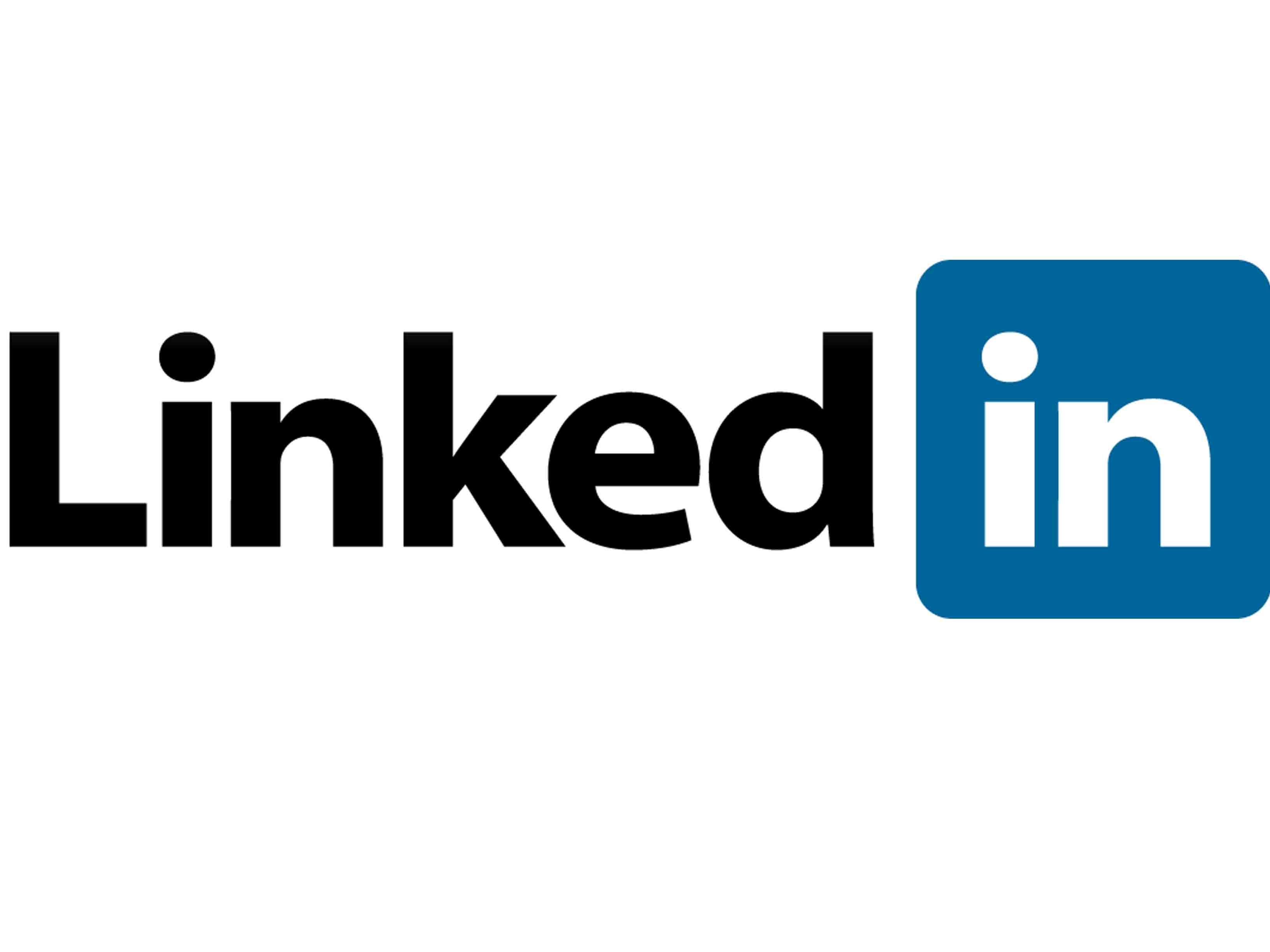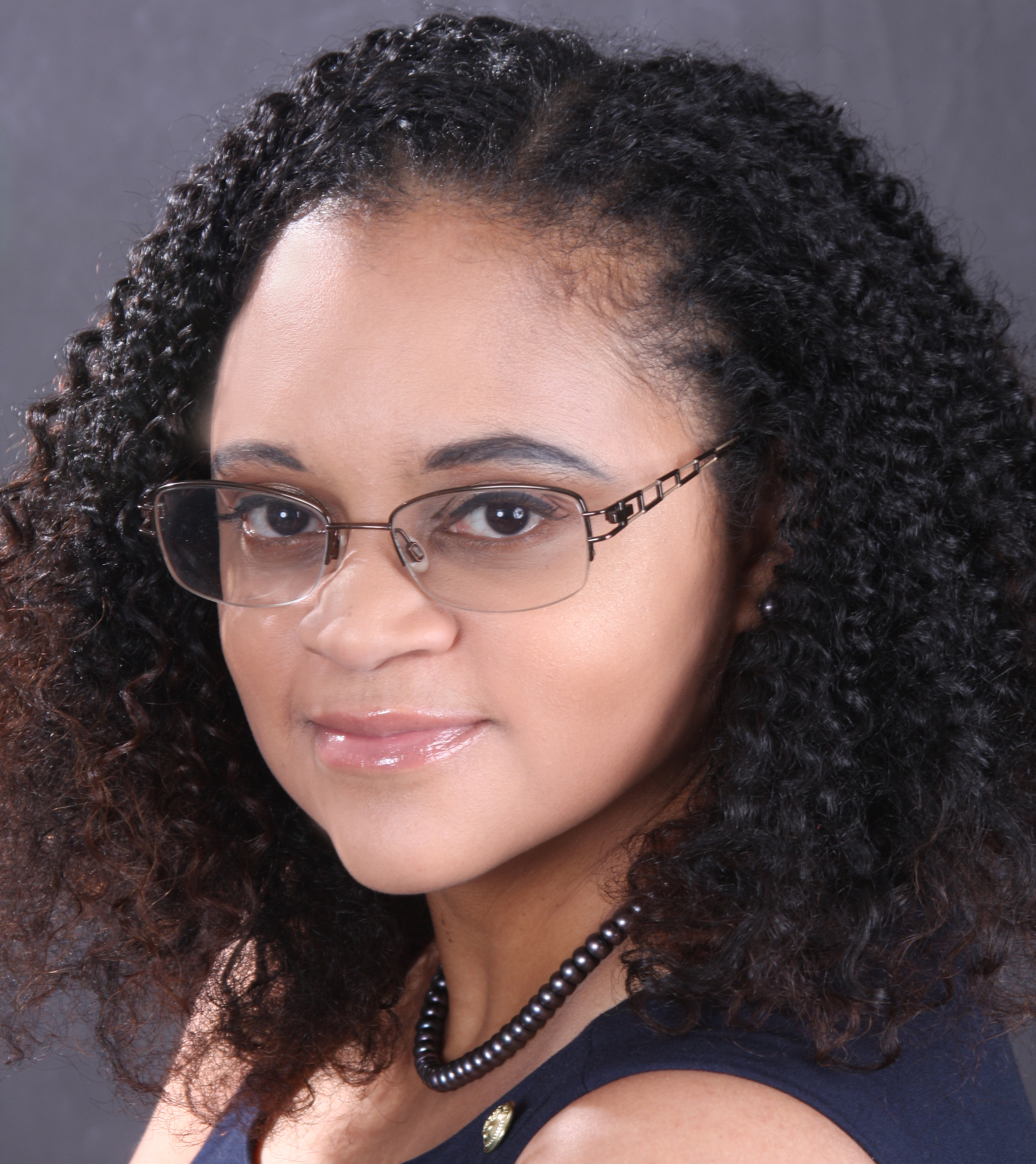 As a small business owner or solopreneur, leveraging social media to market your business and identify leads is essential. LinkedIn is considered to be the primary social media platform for B2B connections, with over 500 million global users. This workshop will provide you with the best practices to incorporate into your social media strategy to guarantee success with LinkedIn.
This interactive session will allow attendees to modify their LinkedIn profile during the workshop. Laptops will be available to the first ten registrants who request them. Otherwise bring your own and sign on to our WIFI, or make changes after the workshop.
Samantha (Sammi) Williams, is a content strategist with over twenty years of writing experience.
As a LinkedIn power user, Sammi has helped small business owners and solopreneurs apply best practices in the use of this important social media platform to achieve the same successful results she has accomplished in her own business.
She founded Sam's Word, LLC, in 2015, with the goal of alleviating the writing burden of others. Writing has been a natural passion for Sammi, and she leverages those skills through the facilitation of business development, marketing, and communication workshops.
When Sammi is not providing training to other businesses, she assists businesses with content development, editing, proofreading, copywriting, and more.
Sammi earned a Master's in Health Care Administration from the University of New Haven and a Bachelor's in Business Administration / Human Resource Management from York College – CUNY. Sammi is also trained in quality assurance and analysis, and is certified as a Six Sigma Green Belt.