Which Social Media Platforms Are Right for Your Business?
New Britain Public Library
20 High St, New Britain, CT 06051
Free but you must register.
Cultivating a community of followers for your business on social media takes time (and/or money). Should you concentrate your efforts on a single platform? Should you try to appear on several to reach a bigger audience? And which are the best sites for which kinds of customers?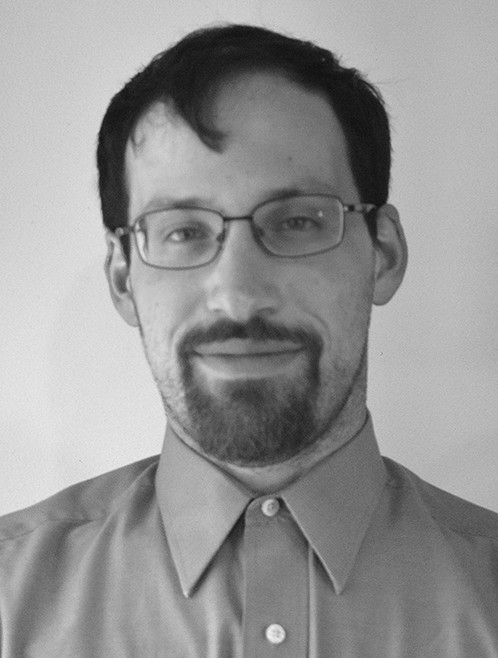 Chris DeMorro, founder and CEO of New Industria, lives and breathes social media for clients every day.
He'll help you learn:
Which social media choices to make and why it is more important than ever to be in the channel.
How to build an engaging and informative profile.
Tips for creating effective content.
How to budget and advertise to the right audience.
Since 2009 Chris has been serving the vibrant ecosystem of startups forming in Connecticut as well as the many established businesses waking up to the importance of digital marketing. In January of 2019, his marketing company, Sublime Exposure, officially became New Industria, a nod to his hometown of New Britain and its groundbreaking work in exciting new verticals.