Cyber weapons you must deploy to defeat the criminals stalking your small business (and a battle plan to launch today)
Mark Twain House
Lincoln Financial Auditorium
351 Farmington Avenue
Hartford, CT 06105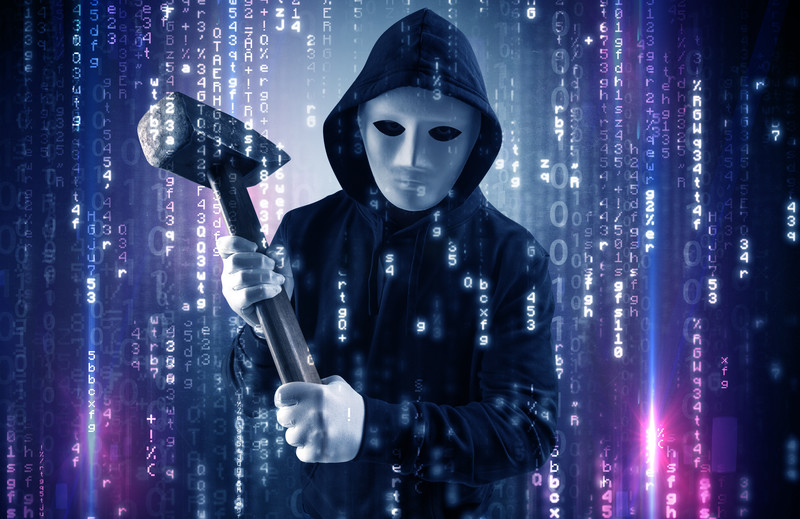 $50 program cost
Coffee & networking & complementary dark web scans of your vulnerabilities
8:30 am - 9:15 am
Presentation 9:15 am - 11 am
Think your business is too small to risk a cyber security threat? Do you have:
Premier sponsor

A point-of-sale cash register?
A credit card authorization system?
An email account?
Old software?
Any computer connected to the internet, ever?
We'll explain the ways you never dreamed that you were at risk.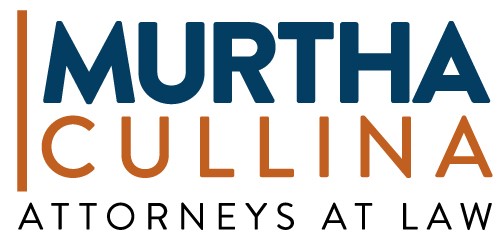 Think you're all set because you have:
An anti-virus program?
Passwords with numbers and symbols?
A router for your network?
A backup of your data files?
An IT support contractor?

Event Partner
It's a little more complicated than you might think.
What you'll get:
Practical understanding of the risks you face in non-technical language.
A must-do checklist for training your employees.
An action plan to arm yourself against the threats.
A 28-page handbook designed for protecting small businesses.
Opportunity to request a free dark-web scan of your vulnerabilities.
Plus: Eight Reasons You May Need a Cyber Security Attorney

-- Matthew Curtin, Partner, Murtha Cullina, Attorneys at Law
There may be no greater threat to your small business than a cyber-attack. A single data breach could expose your business to significant financial risk, so awareness and preparedness are key. Attorney Curtin will highlight some of the most pressing issues in cybersecurity law, and discuss how these issues are relevant to your business.
About the presenters: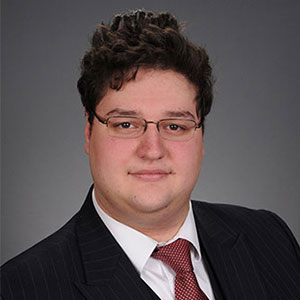 Benjamin Dynkin is the Co-Founder and Co-Executive Director of the American Cybersecurity Institute. Previously, he was a Senior Forensic Analyst at Law & Forensics and the Managing Editor of the Journal of Law and Cyber Warfare (www.jlcw.org), the nation's preeminent legal publication on cyber warfare. In that capacity, he oversaw the Journal's publication, as well as its annual conference, and several initiatives, including private sector roundtables, as well as congressional trainings. He has co-authored and contributed to dozens of articles in the fields of cybersecurity, cyber warfare, digital forensics, and e-discovery.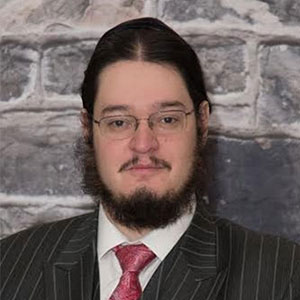 Barry Dynkin is the Co-Founder and Co-Executive Director of the American Cybersecurity Institute and head of the Grauman Law Group's Cybersecurity Practice. He was a legal researcher on the Tallinn Manual on Cyber Warfare 2.0 and a contributing author on Law Firm Cybersecurity, a publication of the ABA, and has published numerous papers on a variety of legal, cybersecurity, and cyber warfare related topics. He was also on the staff of the Journal of Law and Cyberwarfare.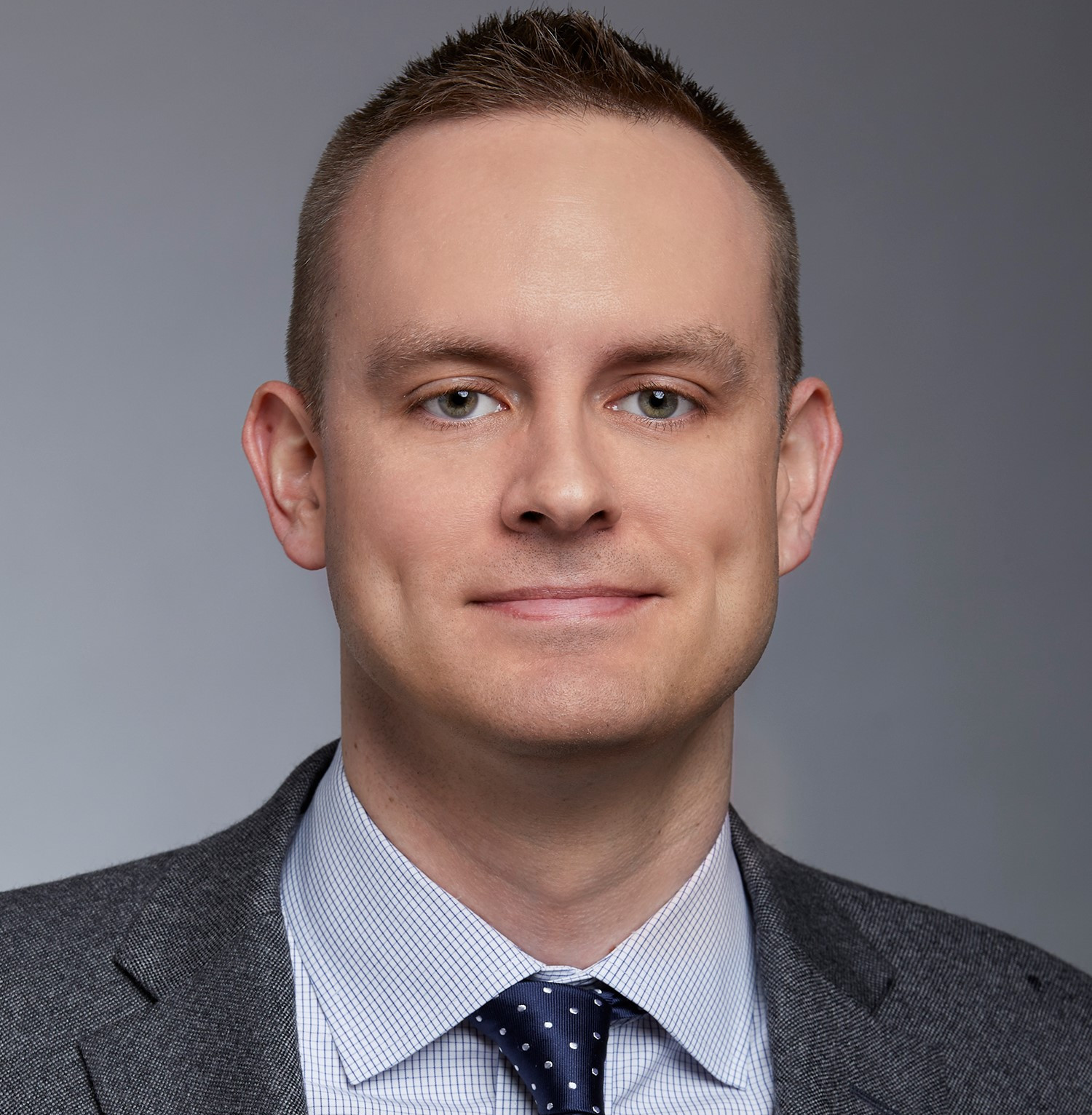 Matthew Curtin is a Partner in the Litigation Department and a member of the Cybersecurity Practice and Labor and Employment and Privacy Groups at Murtha Cullina, Attorneys at Law. In Matthew's cybersecurity practice, he advises clients on compliance with state, federal and international privacy laws including the Health Insurance Portability and Accountability Act (HIPAA) and the General Data Protection Regulation (GDPR). Matthew is particularly interested in advising his clients concerning employment privacy matters. Matthew is a member of the International Association of Privacy Professionals. Before joining Murtha, Matthew was a shareholder at an international labor and employment law firm. While in law school, Matthew served as a judicial extern to The Honorable Alfred V. Covello, Senior United States District Judge, District of Connecticut.
CTSBDC is funded in part through a cooperative agreement with the U.S. Small Business Administration, the Connecticut Department of Economic and Community Development, and the University of Connecticut.