Women's Business Success: Overcoming Challenges in a Management Role
Chrysalis Center
Training & conference center building
255 Homestead Ave, Hartford, CT 06112

Keynote: Managing UP, Down and Around Challenges
Candace Freedenberg, Founder Untapped Potential
One journey overcoming challenges in a boot-strapped, start-up dedicated to empowering women.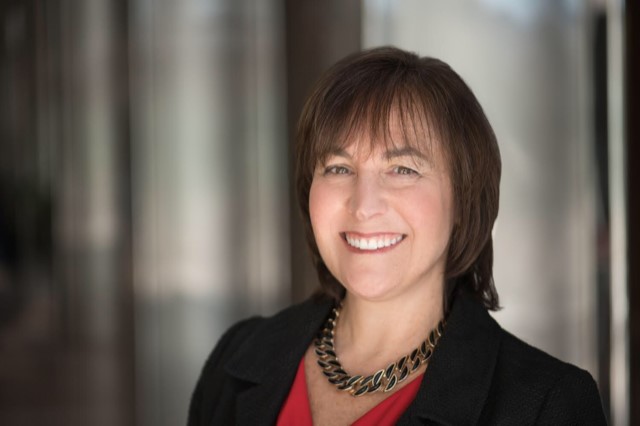 Candace Freedenberg is a technologist and business leader with experience at the Laboratory for Laser Energetics, IBM, Kodak and Orafol. Her work, historically on the forefront of technology and the inception of new industries within corporate America, yielded over a dozen patents. Often a catalyst for organizational change, now through Untapped Potential Inc., she is engineering social change for women and impacting gender equality in the workplace. Candace holds a B.S. from University of Rochester and an M.S. from Boston University. She is the recipient of the 2018 CT Woman Of Innovation Award, 2019 winner of the CT Entrepreneur Award and finalist for the reSET Incubator Award.

Panel Discussion: Your Top 10 Management Challenges
Submit questions about what's on your mind. Our expert panel members will offer their advice to tackle your workplace worries and share their experiences.
Jean Mix, Moderator, Founder, Mix Education Services
Dawn Reshen-Doty, CEO, Benay Enterprises, Inc.
Carol Kardas, Founding Partner, Kardas Larson Human Resources Consulting
Devon Scanlon, Owner-Operator, Chick-Fil-A, Brookfield, CT
Sharon Castelli, CEO, Chrysalis Center, Inc

Networking Luncheon
Connect with others who can support you in your goals.
Concurrent Breakout Sessions
Conflict Management 101
Jean Mix, Founder, Mix Education Services, LLC.
Practical tips to help you resolve discord in your business or workplace.

Building Support from Other Women
Carol Kardas, Founding Partner, Kardas Larson, Human Resources Consulting
Take action to set aside competition and reach out to support and empower each other.