Maximum Crowdfunding: The Complete Guide to Raising Capital for Your Business
Live webinar
Anthony Price, CEO of LootScout

Free but registration is required.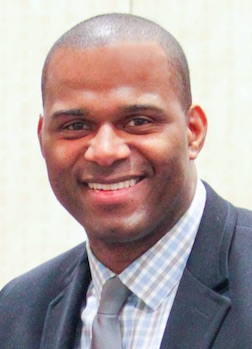 Businesses are leveraging crowdfunding to raise tens of thousands and even millions of dollars. This webinar covers the basics of running a campaign. It's perfect for beginners to crowdfunding. You will learn how to plan, implement and promote your campaign:
What is crowdfunding?

How to distinguish between donation, rewards and investment crowdfunding.

How to develop your strategy to crowdfund.

How to build your team to implement a crowdfunding campaign.

How to promote your crowdfunding campaign to the world.
Anthony Price, founder and CEO of LootScout, counsels small businesses owners on how to build better businesses. He is the author of Get the Loot and Run. His second book will be released in the fall.