Social Media Integration Tools to Increase Productivity
Live webinar
Samantha Williams, Founder of Sam's Word

Free but registration is required.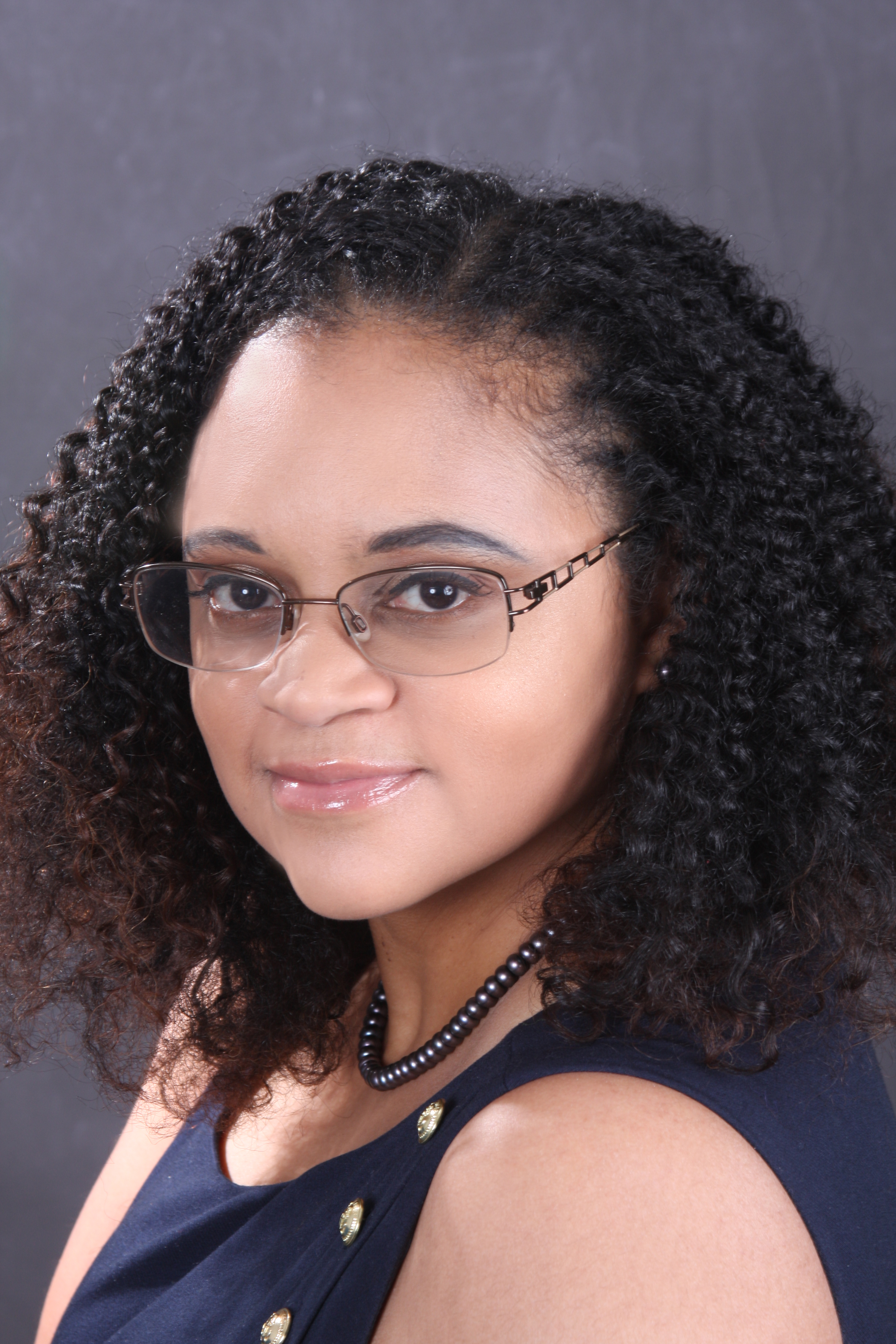 Everyone knows businesses must have a consistent presence on social media to remain competitive. However, business owners are too busy actually running their businesses to devote hours a day to manage their social media pages. This is why you need social media integration and productivity tools to assist you in creating, scheduling, and posting content to your business's social media pages. There are a variety of tools business owners can use to put their social media on autopilot. Productivity tools can help you create, schedule, and post your content to your social media pages. Integration tools let you easily connect your various social media pages to easily and seamlessly share content. In this fun and interactive workshop, we will review several tools to improve your social media presence while reducing the time you spend managing this essential marketing element of your business.
Samantha (Sammi) Williams, is a content strategist with over twenty years of writing experience.She founded Sam's Word, LLC, in 2015, with the goal of alleviating the writing burden of others. Writing has been a natural passion for Sammi, and she leverages those skills through the facilitation of business development, marketing, and communication workshops.
When Sammi is not providing training to other businesses, she assists businesses with content development, editing, proofreading, copywriting, and more. Sammi earned a Master's in Health Care Administration from the University of New Haven and a Bachelor's in Business Administration / Human Resource Management from York College – CUNY. Sammi is also trained in quality assurance and analysis, and is certified as a Six Sigma Green Belt.